SUMMER SESSION WITH THE BONES BRIGADE
by Kirby Fields
**Selected from the ORIGINS 2022-2023 class of staged readings to be fully produced in our 2023/2024 season.**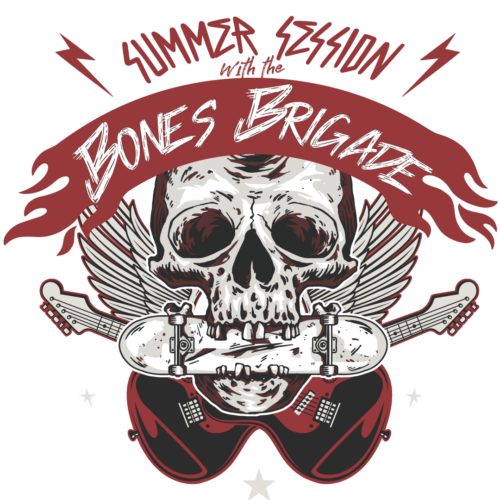 Summer Session with the Bones Brigade is set in the American Middle West in the summer of 1988, when Metallica still kicked ass. The play tells the story of four teenage skateboarders and their two female friends: Shane is the unofficial leader of the group; Heath prides himself on being an unrepentant asshole; Lee compulsively takes pictures with his Polaroid to feel close to his recently deceased father; DK has just moved back to town and desperately wants to transcend his reputation as a "poser"; Loralai fears new experiences so much that she fabricates an overbearing mother to shield her from any decisions of her own; and Sid, who tries to live down to her reputation, with disastrous results. 
When one of them mysteriously disappears after a memorable skate session on the 4th of July, the gang fears the worst and directs their guilt and shame about their disappearance against one another. The circumstances surrounding the mystery of their absence proves to be especially damaging for Heath and Sid, as the complicated relationship among these three may (or may not) be the reason why their friend is gone. 
The play richly explores universal themes such as friendship, youth, and loss.
The Staged Reading occurred on March 27, 2023 at 2pm.
COMING TO THE CVREP STAGE DECEMBER 2023
For information and tickets, please click here.

Kirby Fields, author of SUMMER SESSION WITH THE BONES BRIGADE is the Artistic Director of UP Theater Company in New York City. He has an MFA in Playwriting from Carnegie Mellon University and his plays have been produced and developed in New York, Los Angeles, Chicago, Washington, DC, and Kansas City. He is proudest of his productions of K COMMA JOSEPH (UP Theater), "Flood" (Samuel French Off-Broadway), and "Steal This Play" (Gallery Players). His short film, "Not So Hilarious Anymore," screened at 10 festivals, including those in New York, San Francisco, and Liverpool. "Flood" was also published in the fall 2020 issue of the the Southern Indiana Review. His short fiction can be found online at Arch Street Press, The Write Launch, and Light and Dark Magazine.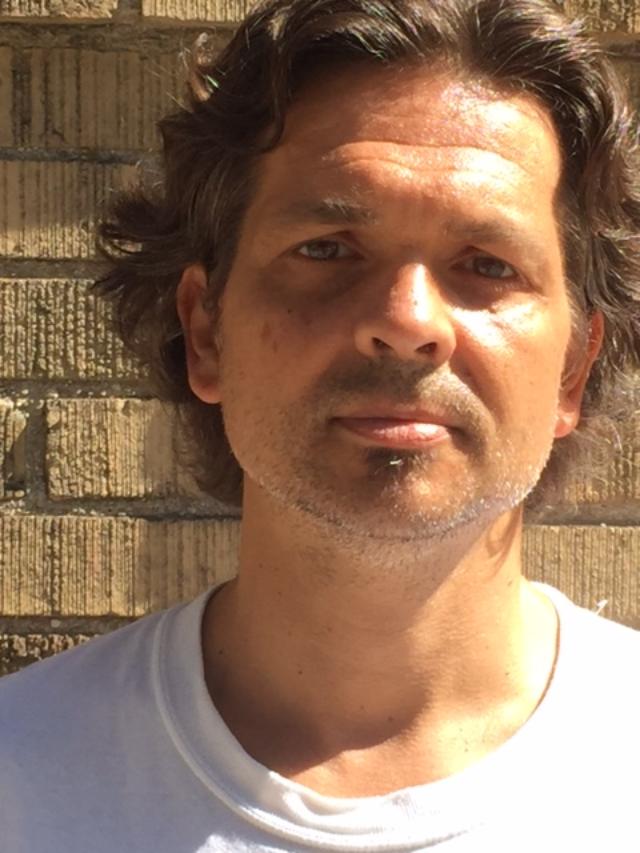 For more information about Origins, please click here.