Advisory Board
Peter Bochnewich, Esq.
Sidney R. Craig
Nancy Cunningham
Phyllis Eisenberg
Steven Erickson, CPA
Barbara Fremont
Ann Greer
Scott Griffith
Jerry Keller
Willie Rhine
Martin Wiviott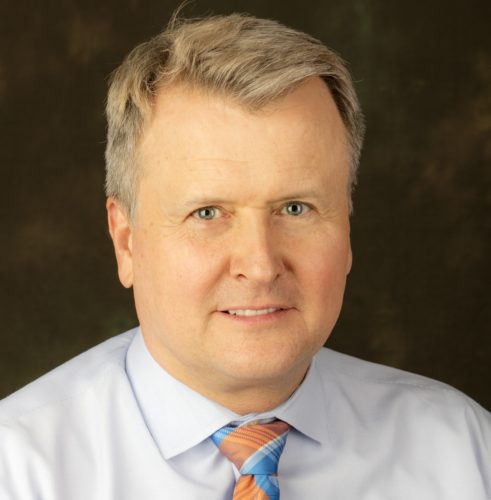 Peter Bochnewich
Advisory Board Member
Read Bio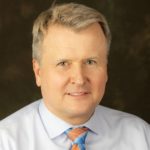 Peter Bochnewich is an attorney and owner of Bochnewich Law Offices, APC, Palm Desert, with emphasis in trust and estate trial work, estate planning, probate, and civil matters.  Peter is past President of the Desert Bar Association and Desert Estate Planning Council, and active in community affairs. Peter has 10/10 AVVO attorney rating and is a Palm Springs Life MagazineTop Lawyer 2013-2015. Peter, wife Luz and daughter Anastasia believe in CVRep.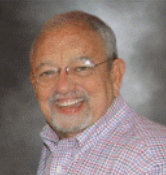 Sidney R. Craig
Advisory Board Member
Read Bio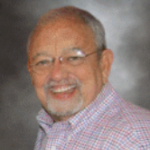 Sidney R. Craig owned a theatrical agency, The Craig Agency, for 35 years representing such actors and actresses as Jack Klugman, Stewart Granger, Hermione Gingold, Gloria Loring, etc. He currently serves on ten boards and commissions including, Palm Springs Police Advisory Board, Shelter For The Storm, and The Executive Board of the Palm Springs International Film Festival.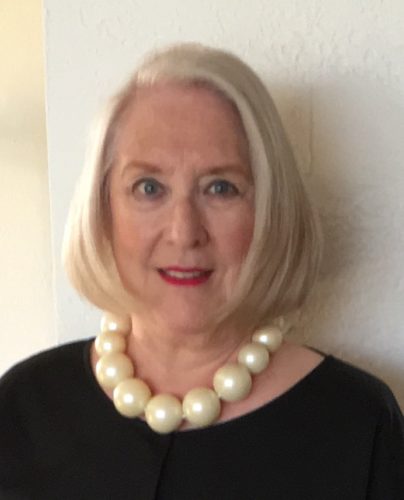 Nancy Cunningham
Advisory Board Member
Read Bio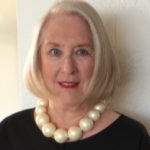 Nancy Cunningham is the Founding President of the Literary Society of the Desert. She retired from a career in both the corporate and non-profit worlds, serving as Manager of Stockholder Relations for General Motors and was the Executive Director of the Detroit Historical Society and a corporate development officer for the University of Chicago. She has served on the Rancho Mirage Library Foundation, is a Founder of the Palm Springs Architectural and Design Museum, and is active in the McCallum Muses.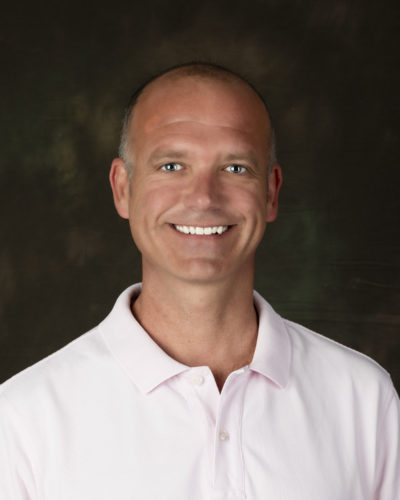 Steven T. Erickson
Advisory Board Member
Read Bio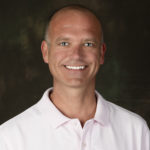 Steven T. Erickson, CPA is a past director and treasurer of CVRep. Being an integral part of CVRep in the early years was enjoyable, educational, and enhanced Steven's love for thought-provoking theatre! Steven is Managing Partner of Maryanov Madsen Gordon & Campbell in Palm Springs and is a graduate of Concordia College (MN). Steven has also served Angel View as director and the Palm Springs Chamber of Commerce as director and treasurer. Steven remains involved with CVRep as the chairperson of the Audit Committee.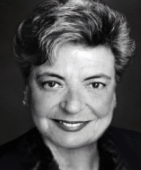 Barbara FremontBarbara Fremont
Philanthropist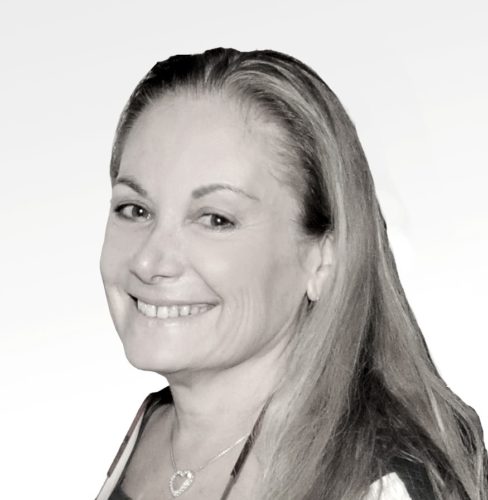 Ann Greer
Advisory Board Member
Read Bio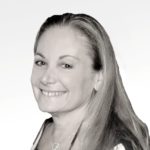 Ann Greer works with the Virginia Waring International Piano Competition and Palm Springs Air Museum. Her background is theater, home video and marketing. She serves on the ACT for Multiple Sclerosis and Opera Showcase of the Desert boards. A firm advocate for the importance of the arts to civilization, Ann graduated Phi Beta Kappa from Scripps College, studied at the Sorbonne in Paris and taught at Kyung Sung Graduate University in Pusan, South Korea.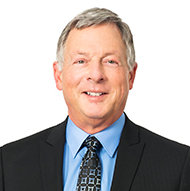 Scott Griffith
Advisory Board Member
Read Bio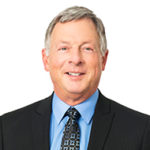 Scott Griffith was President/Executive Producer of America's largest professional dinner theater for nearly thirty years. With a background in accounting, computer science, and live entertainment, his expertise as a consultant has been sought by many theatre companies. He was President of the American Dinner Theatre Institute for ten years. With degrees from Drake University and the University of Minnesota, he now spends time working in desert area real estate, event planning, swimming, Pilates, and gourmet cooking.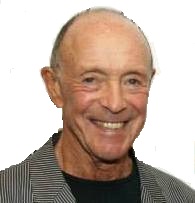 Jerry Keller
Advisory Board Member
Read Bio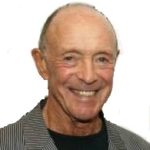 Jerry Keller is the owner of Lulu California Bistro in Palm Springs and Acqua California Bistro in Rancho Mirage.