Thank you for your interest in volunteering with CVRep
Dedicated and caring volunteers are vital to the success of our theatre. We are working hard to build a first-class, highly motivated and skilled volunteer team. We need volunteers to help in the theatre as ushers, in the office with phone and clerical projects, backstage with set building and costume construction, in the community as ambassadors, plus assistance with grant writing, fundraising, marketing, and more. If you want to help, chances are there is an opportunity that is perfect for you. Volunteers are the heart and soul of CVRep. We simply cannot do it without our volunteers!
New Volunteers – Please fill out our application by clicking on the "Apply to Volunteer" button below.
Returning Volunteers – Please login with your username (may be your email address) and password.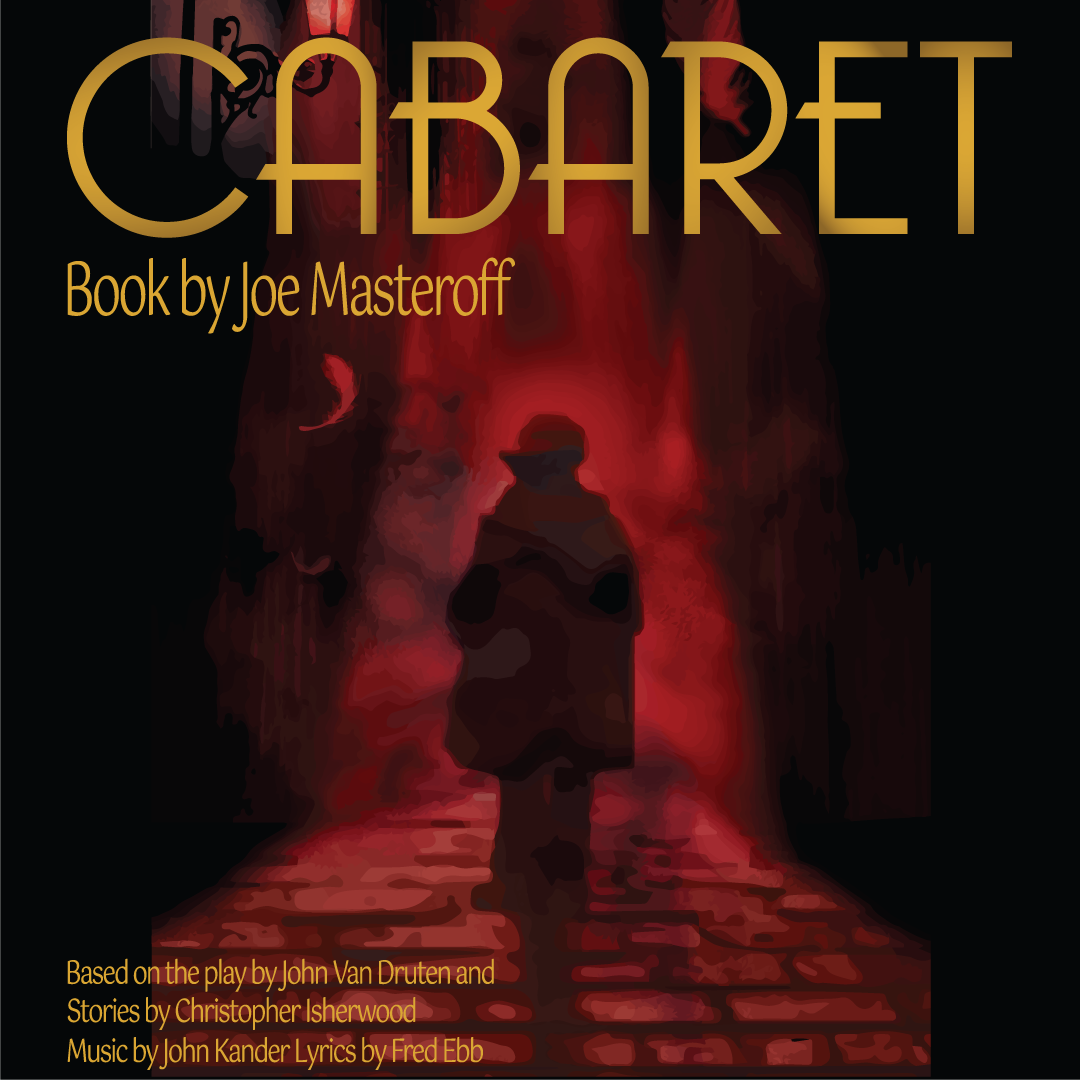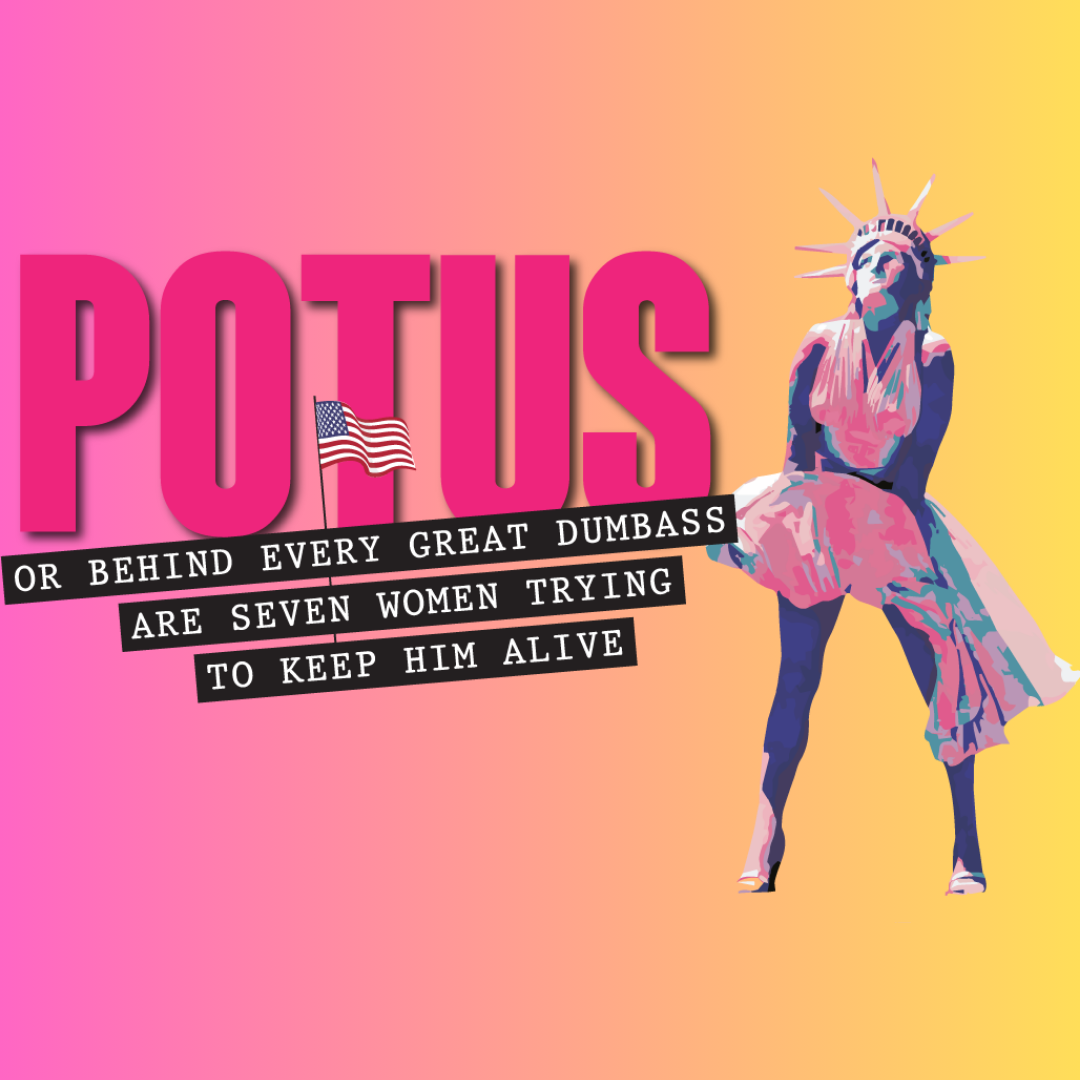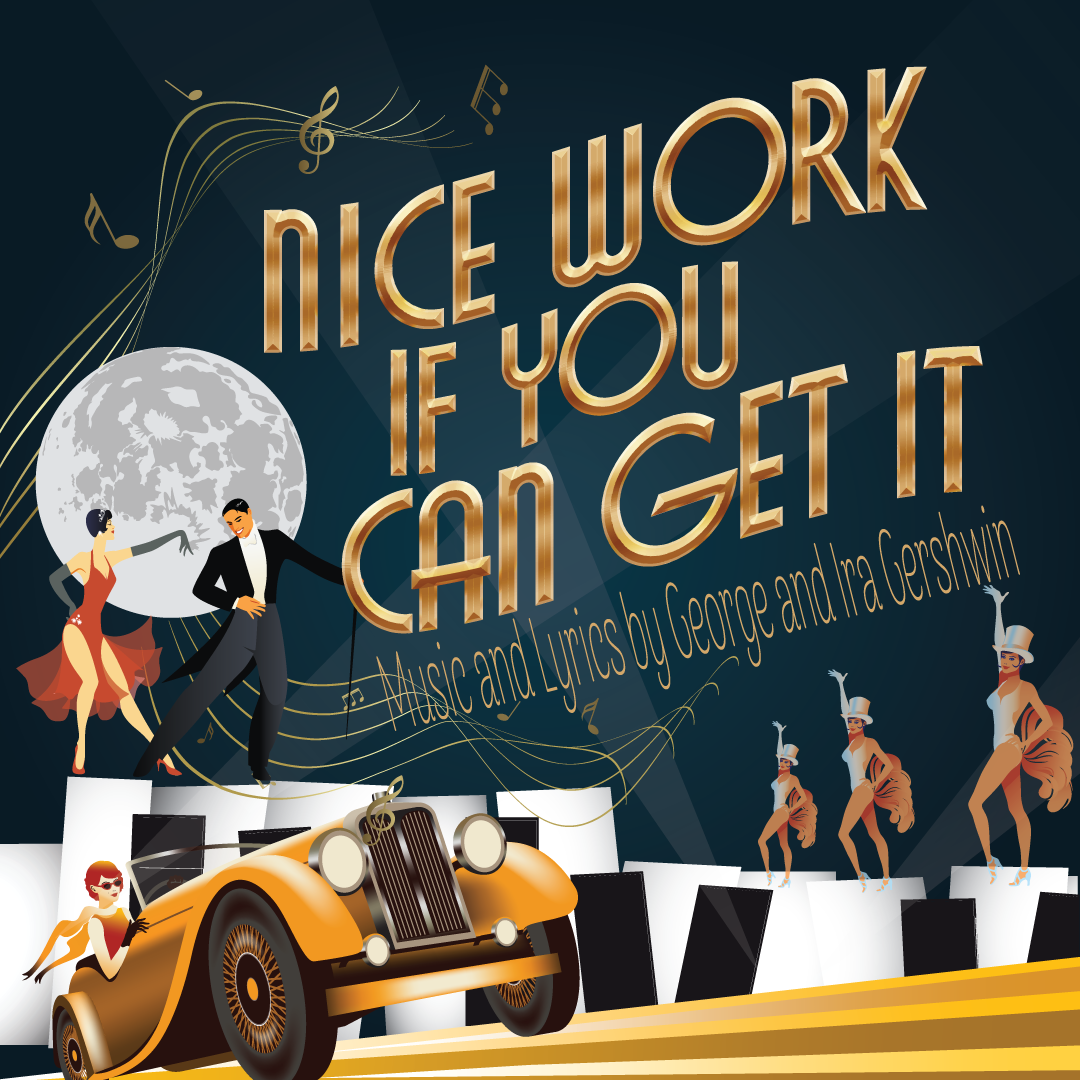 NICE WORK IF YOU CAN GET IT – COMING SOON!
What are the benefits to serving as a CVRep Volunteer?
Volunteering brings fun and fulfillment to your life
The opportunity to attend select plays and special events for free (when working) or at a discounted price
The opportunity to get to know others in our community and make new acquaintances and friends

The chance to meet nationally known artists

Invitation to our annual Volunteer Appreciation Party

The knowledge that you are helping to create a professional regional theatre company that will last for generations

Earning recognition for community service with RSVP.
For more information about volunteering, please contact info@cvrep.org.