Officers
David Cohan, President
Rob Moon, Vice President
Doug Moreland, Vice President
Nicole Taylor, Treasurer
Mark Leonard, Secretary
Executive Board
Peggy Jacobs
Atma Wiseman
Directors
Fernando Diaz
Jim Egan
Bernie Fromm
Hugh Glenn
Mike Monachino 
Katy Titcomb
Andre van Niekerk
Advisory Board
Peter Bochnewich, Esq.
Sidney R. Craig
Nancy Cunningham
Phyllis Eisenberg
Steven Erickson, CPA
Barbara Fremont
Ann Greer
Scott Griffith
Jerry Keller
Willie Rhine
Martin Wiviott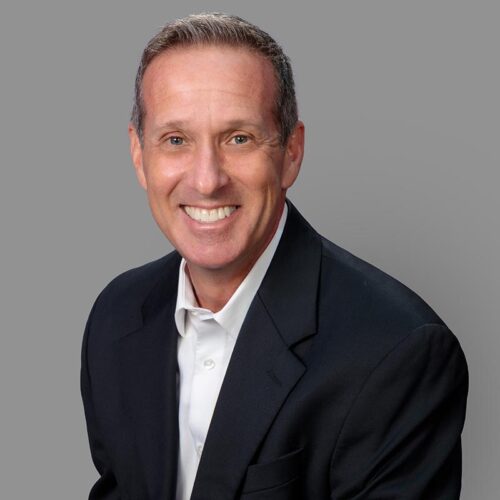 David Cohan
President
Read Bio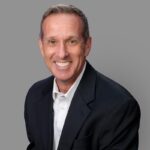 Mr. Cohan is the Managing Director of PeaksCo LLC, a consulting practice with a specialty in helping to finance mission-oriented projects that benefit low-income communities throughout the U.S. He has primarily focused on real estate finance, investment, development, acquisitions and portfolio asset management during his 35-year career. He is now also an enthusiastic local hiker and pickleball player. Mr. Cohan has a bachelor's degree from the University of Pennsylvania and a master's degree from the Massachusetts Institute of Technology.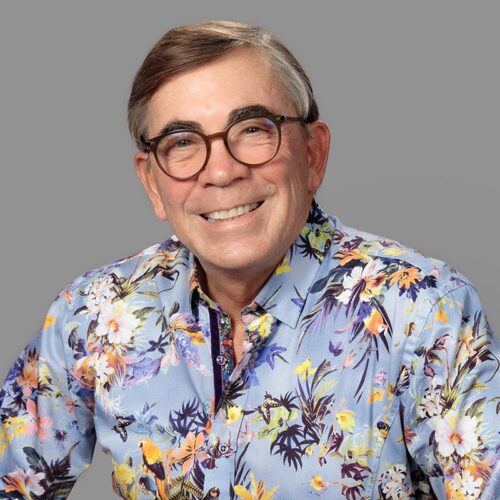 Robert Moon
Vice President
Read Bio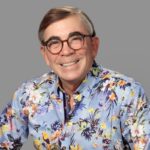 Robert Moon holds a Bachelor of Science from the United States Naval Academy in Annapolis, Maryland, and did graduate work at George Washington University in Washington, DC. He served as an officer in the United States Navy for 22 years, retiring with the rank of Commander. In the civilian sector, Rob spent 17 years as a Section 16 "C" level executive in the field of information technology as Chief Information Officer (CIO) for large, publicly traded global corporations. Rob was elected Mayor of the City of Palm Springs in 2015, a position he held for four years. Before that he served on the Palm Springs Measure J Commission from its inception in 2012 until 2015, the first two years as Chairman. Rob sits on the Editorial Board of The Desert Sun, Co-Chairs the Save the Plaza Theatre Steering Committee, and is President of the Desert Roundtable. He is currently a Realtor with Keller Williams Luxury Properties in Palm Springs. He and his husband, Bob Hammack, live in the Vista Las Palmas neighborhood of Palm Springs.
Doug Moreland
Vice President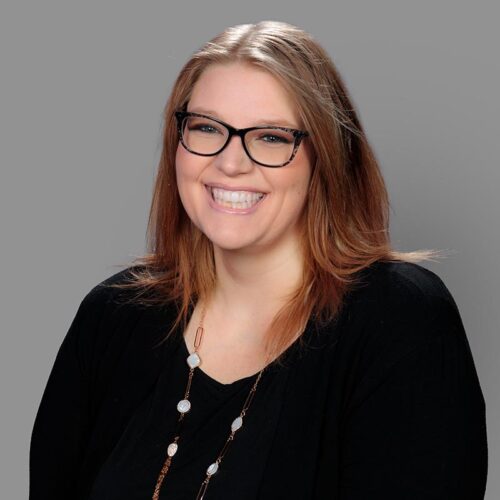 Nicole Taylor
Treasurer
Read Bio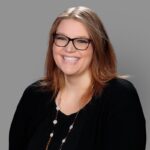 Nicole Taylor, CPA, CFE is a senior accountant with Maryanov, Madsen, Gordon and Campbell in Palm Springs specializing in audit for nonprofits, tax and forensic accounting. She grew up in Reno, NV and was active in the community throughout high school and college with various organizations. Working with CVRep has been an incredible opportunity to become more involved with and give back to the Coachella Valley. She is passionate about making all forms of art and art education accessible for everyone and is elated to be a part of CVRep.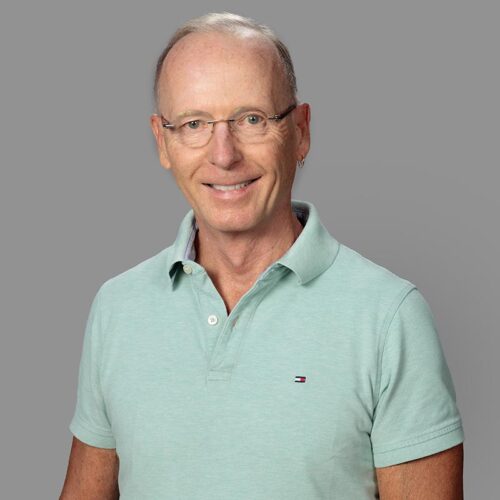 Mark Leonard
Secretary
Read Bio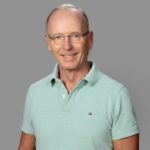 Mr. Leonard trained as an artist until deciding to pursue a career as a paintings restorer. He worked at the Metropolitan Museum of Art for five years, and then spent twenty-six years as a paintings restorer at The J. Paul Getty Museum. In 2012, he was invited to join the staff of the Dallas Museum of Art as Chief Conservator. After helping to build the museum's conservation department and serving subsequently as the interim Associate Director for Curatorial Affairs, he returned to creating his own work in 2017. He is represented by Louis Stern Fine Arts in West Hollywood, California.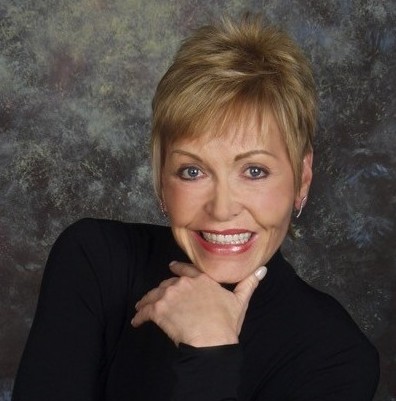 Peggy Jacobs
Executive Board Member
Read Bio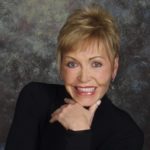 Ms. Jacobs hails from Chicago, Illinois, where she served as a prosecutor in the Cook County State's Attorney Office for several years before retiring to Palm Desert in 1991. She is an avid supporter of Eisenhower Medical Center, Big Horn BAM, the Coachella Valley Rescue Mission, the McCallum Theatre, Palm Springs Art Museum and serves on the MAC board of Palm Springs Art Museum.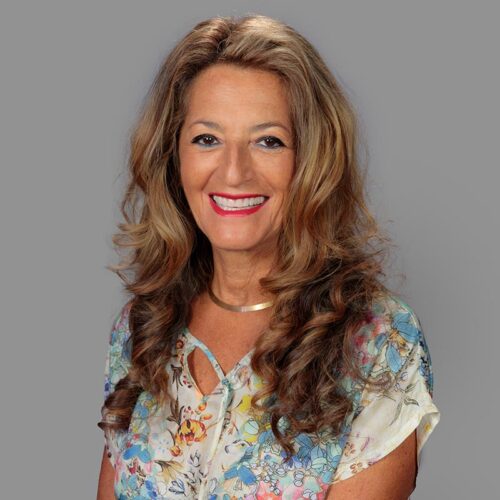 Atma Wiseman
Executive Board Member
Read Bio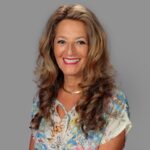 Ms. Wiseman is an interior designer as well as an image consultant for print and television. She worked for Roger and Chaz Ebert on the PBS television show "Ebert Presents At The Movies." Certified by the American Council on Exercise (ACE) as a fitness trainer, Atma is also an aquatic therapy rehab instructor. She is a board member of Israel Cancer Research Fund, and has served on the board of the Steinway Society of Riverside County as the past VP of Marketing. Atma's board service to CVRep includes a position on the executive and finance committees. Both her parents were active in community theatre.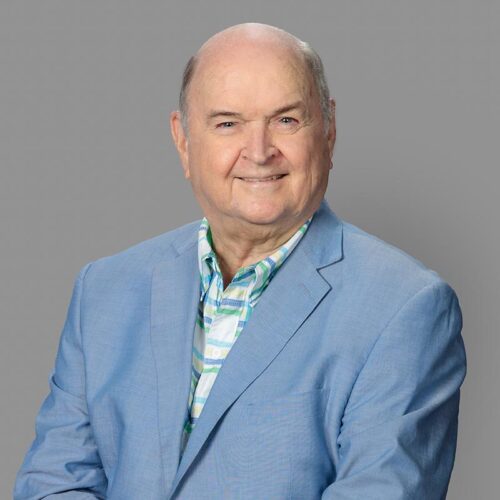 Jim Egan
Director
Read Bio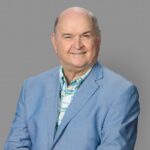 Jim Egan was an international business executive for most of his career. Prior to retiring he held the position as president of Latin America for Tyco International. Jim and his wife Carol share a passion for the arts and for supporting organizations that transform the lives of young people and others in the local community. Along with CVRep, Jim is activity involved with the Palm Springs Art Museum and serves on the Board of Trustees. Jim has served on the board of directors for eight years of the American Outreach Foundation, an organization that supplies mechanized wheelchairs to disabled veterans and others. He is also involved with The Foundation, of the Palm Springs Unified School District in a Task Force which is focusing on providing students with the skills needed to participate in Artificial Intelligence fields.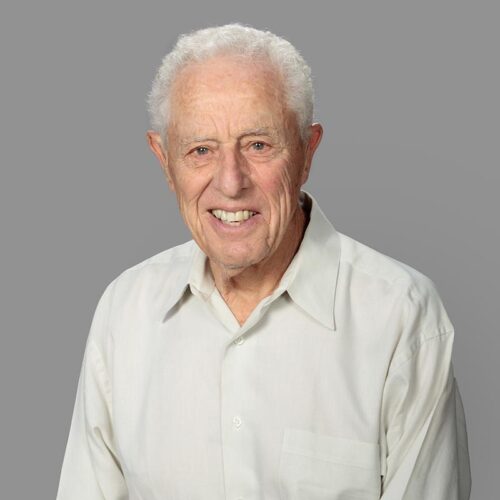 Bernie Fromm
Director
Read Bio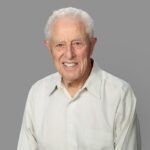 Bernie Fromm is the former president of Fromm Electric Supply, Reading, PA. He served as Chairman of Board of Trustees of Alvernia University in Reading as well as the Boards of The Reading Hospital, Bank of Pennsylvania, Jewish Federation, and National Association of Electrical Distributors.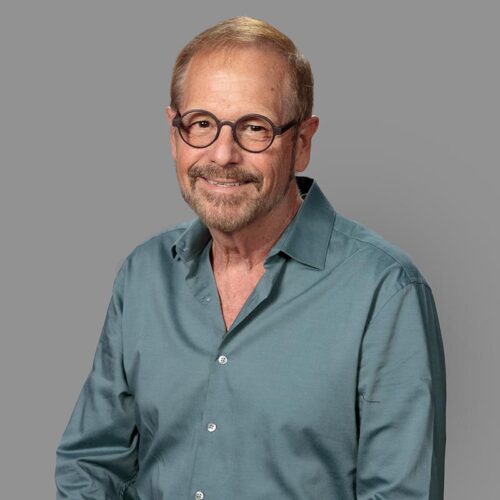 Hugh Glenn
Director
Read Bio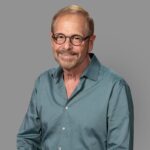 Hugh Glenn retired in 2006 after a distinguished career in the jewelry business, including positions as President of the Hugh Glenn Corporation and Omega Watch USA. Current Board experience includes Co-Chairman of the Board Brookdale Geriatric Department, Martha Stewart Center for Living, Mount Sinai Hospital, Jewelers Mutual Insurance Company, Neenah, Wisconsin and 24K Club of New York City. Honors include 2008 Triple Zero Award, American Gem Society Honoree, National Conference of Christian and Jews, 1998 Honoree, American Jewish Committee, 1990.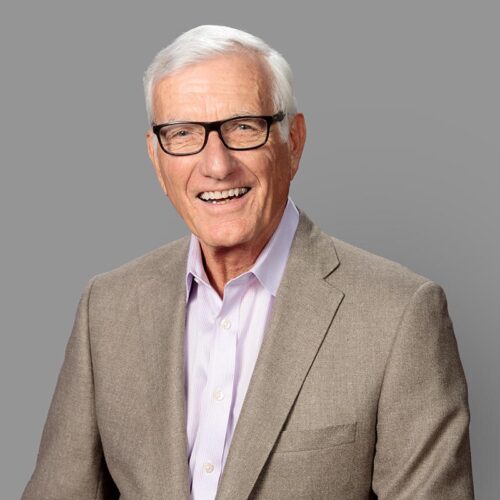 Michael Monachino
Director
Read Bio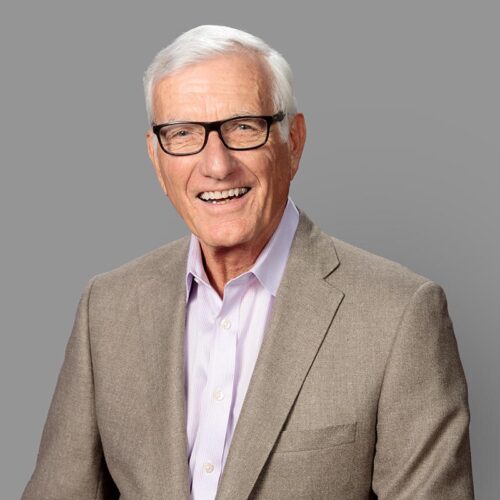 Mr. Monachino is the president of T*IPS Management LLC, a management consulting company that advises on intellectual property matters, President of MFD Restoration Warehouse Ltd, specializing in the renovation and repurposing of heritage buildings and was with IBM for 34 years.He retired from IBM as Senior Vice President, Worldwide Development and Industry Marketing. In the past he has been involved with the Children's Wish Foundation in New York City. In addition to CVRep, Mike is a director of the Sterling Estates Homeowners Association. He is also an artist and has been active with the Artist's Council of the Palm Springs Art Museum.
Andre van Niekerk
Director