Alexandria Rosales, Marketing Manager
Moira Wilkie, Technical Director
Holly Merrigan, Donor Relations & Subscription Manager
Ana Pfaff, Donor Relations & Events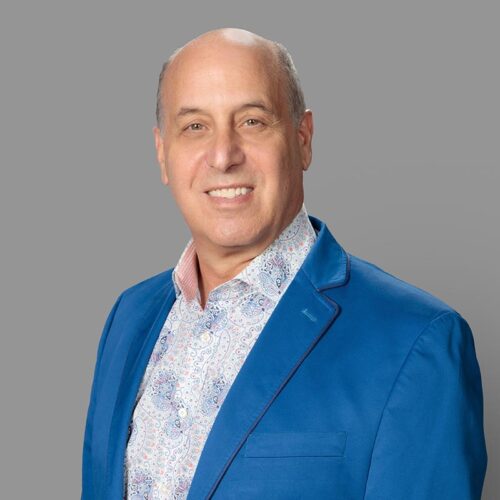 Ron Celona
Artistic Director
Read Bio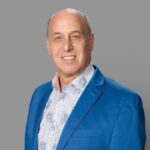 Ron has produced, directed, and choreographed over 75 productions. He began his career as an actor, dancer, and singer in Philadelphia. He worked for several years as an actor in NY and Philly prior to moving to California in 1984. He continued his education in theatre at Cal State University Los Angeles. After years of performing on stage, TV and Film, he became the founder and Producing Artistic Director and producer of the American Musical Theatre Repertory in Los Angeles, CA; a company which produced workshops of new musicals.
Ron moved to the Palm Springs area inn 1999 and was the founder and Producing Artistic director for Joslyn Players at the Joslyn Center Theatre (now named The Arthur Newman Theatre) from 1999 through 2007. during his tenure he created an award winning Theater Company and venue, supported and respected by the community.
After a year of planning, Ron's dream of creating a professional regional theatre was realized. In august of 2008, Coachella Valley Repertory, led by founding board member Gary d. Hall – then President, now Chairman Emeritus – was started. After several years of continuous sold-out shows in our 86-seat storefront theatre, it was necessary to expand. Ron and the CVRep Board's new dream was to purchase our own, larger theatre. Now entering our third decade, the 2021-2022 Season will be at the CVRep Playhouse in Cathedral City.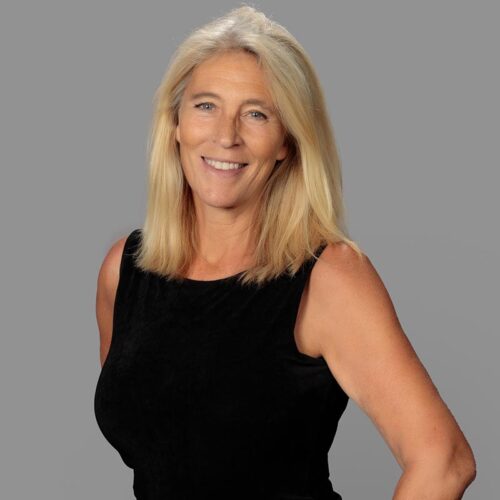 Tracey Essex
Executive Director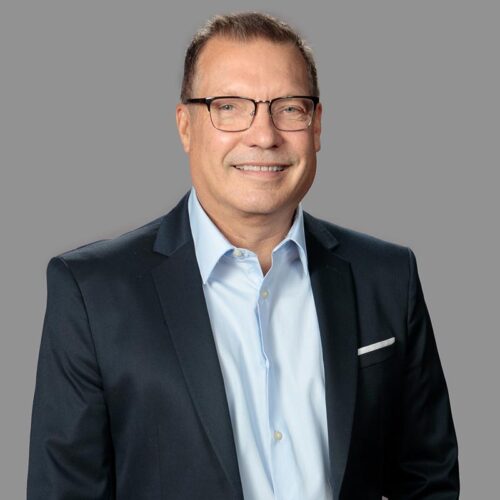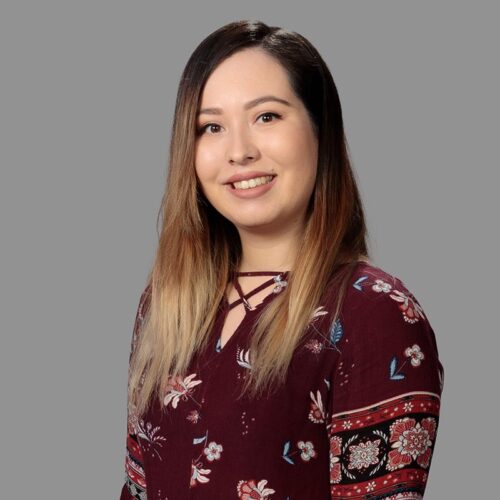 Alexandria Rosales
Marketing Manager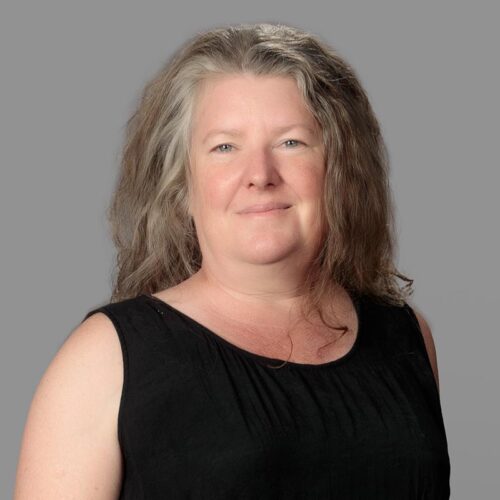 Moira Wilkie
Technical Director
Holly Merrigan
Donor Relations & Subscription Manager
Ana Pfaff
Donor Relations & Events