Life is a Cabaret! Singing Workshop with Alix Korey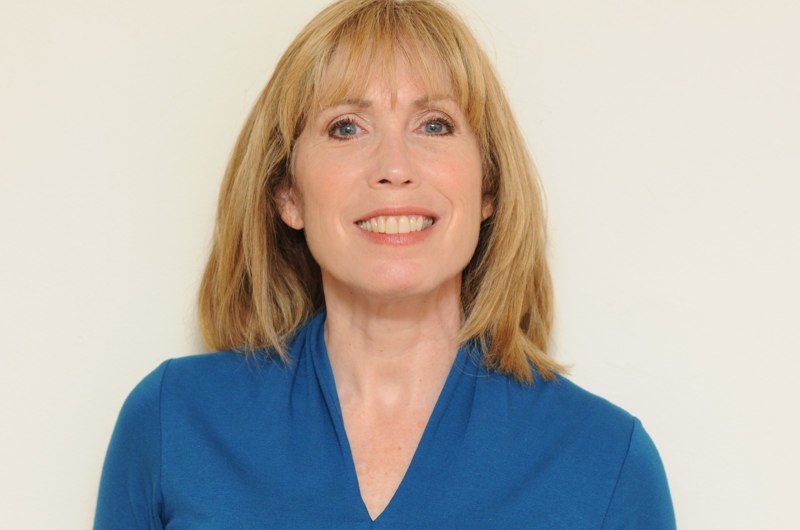 This is a class for anyone who wants to sing in front of an audience; in a theatre, an open mike night, a piano bar, or an audition. To develop confidence and performance skills at every level of experience.
Alix Korey has extensive Broadway and Cabaret experience, and has won both MAC and BISTRO awards in NY.
This workshop meets Mondays from 6:00-8:00 PM at CVRep Playhouse in Cathedral City.
Dates: May 20, 27, June 3, 10, 17, 24
Cost: $180
Click here to enroll online, or call the Box Office at 760-296-2966