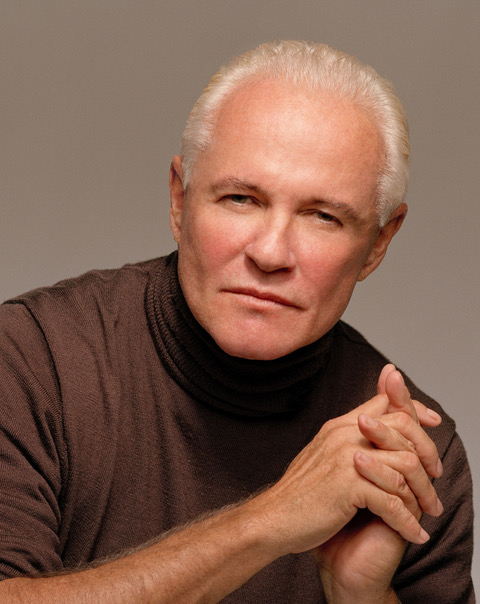 Luminary Event with Michael Childers
Date: Wednesday, March 30, 2022
Time: 12:00pm
Private Reception: 11:15am
Location: Westin Mission Hills, 71777 Dinah Shore Dr, Rancho Mirage, CA 92270
Prices:
Ticket – $125
Table of 10 – $1,250
Table Sponsorships:
Gold – $2,500
Platinum – $5,000
CVRep is proud to announce that iconic and legendary photographer Michael Childers will be honored at the Luminary Event, an exclusive entertainment and fundraising experience. Childers has captured through his lens, some of the most renowned portraits of Hollywood and music icons and produced numerous award-winning films. 
Purchase tickets now or by calling the box-office at (760)-296-2966 ext. 115. 
bUY tICKETS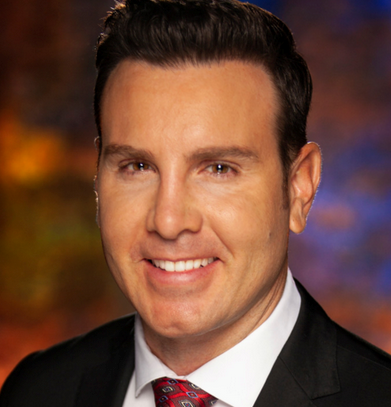 Peter Daut
Weekday Anchor & Reporter, KESQ-TV
Peter Daut, Weekday Anchor and Reporter at KESQ-TV, will interview his friend Michael to get a glimpse inside his extraordinary world, who truly is a living legend, with a scope of artistic work realized by very few others.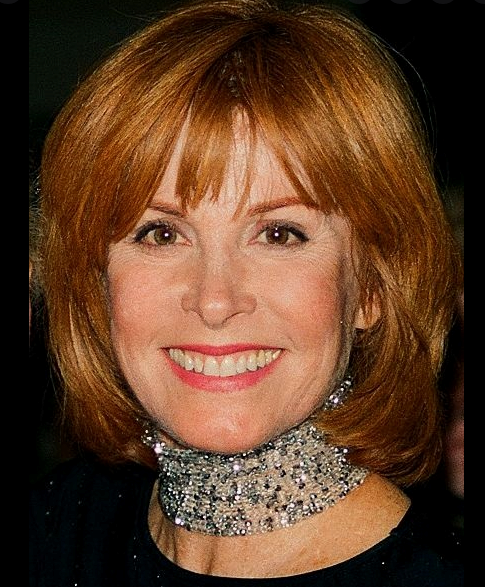 Stefanie Powers is best known for her role as Jennifer Hart on the mystery TV series Hart to Hart, for which she received nominations for two Primetime Emmy® Awards and five Golden Globe® Awards. In Kenya, she runs the William Holden Wildlife Foundation (WHWF), an organization that promotes conservation and environmental stewardship through educational programs.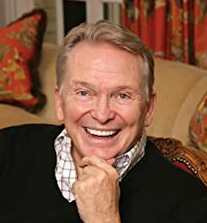 Bob Mackie is an internationally known American fashion designer and costumier, best known for his dressing of entertainment icons such as Cher and the Sonny & Cher Show, Ann-Margret, Lucille Ball, Carol Burnett, Diahann Carroll, Mitzi Gaynor and Carol Channing.
Greg Gorman is known for his stark, honest portraits of the most famous and infamous faces from the worlds of entertainment, art, sports and music. Over the years, Greg has been acknowledged for his contribution to the world of photography, most recently being recognized by The Professional Photographers of America (Lifetime Achievement Award in Portraiture) as well as The Lucie Awards for Portraiture. His charitable works support The Elton John Aids Foundation, the Oscar de La Hoya Foundation and PAWS LA to name but a few.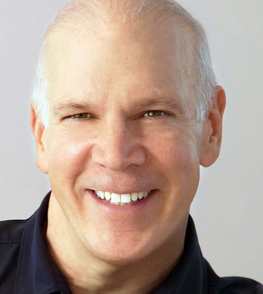 David Zippel is a lyricist and director. His lyrics have won him the Tony Award, two Academy Award nominations, two Grammy Award nominations, and three Golden Globe Award nominations. His songs appear on over twenty-five million CDs around the world and have been recorded by many iconic singers including: Stevie Wonder, Christina Aguilera, Mel Torme, Ricky Martin, Cleo Laine, Barbara Cook and Nancy LaMott. He is also knowN for respectively writing the songs to Disney's Hercules (1997) and Mulan (1998) with Alan Menken and Mathew Wilder.