THE FANTASTICKS – A LOVE STORY REIMAGINED
November 1 – November 12, 2023
Directed by Craig Wells
CVRep will present the West Coast premiere of the re-imagined and re-gendered adaptation of the groundbreaking musical The Fantasticks. In the premiere of this new version, the original librettist and lyricist Tom Jones, has re-adapted this version but preserved the beloved score and storyline into which the two young, original lovers – Matt and Louisa have become – Matt and Lewis. Furthermore, these two are not being goaded into each other's arms by their mischief-making, gardening fathers, but rather by their mothers! A night of music, magic and celebration of life is one that is not to be missed.
This production is made possible through the generous support of our Production Sponsors: Nancy and Tom Cunningham, and KGAY.
Get Tickets Now
MEET THE DIRECTOR AND MUSIC DIRECTOR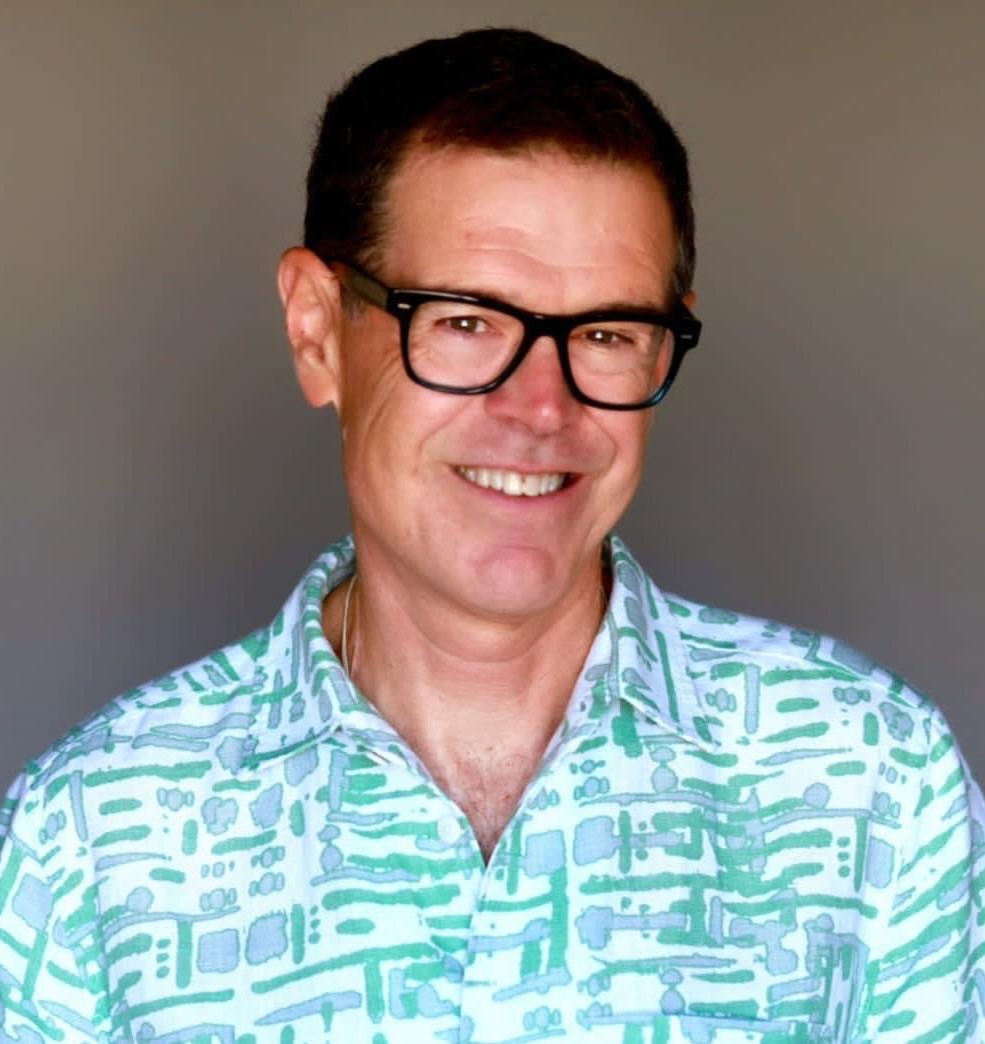 CRAIG WELLS – DIRECTOR
Wells worked with Tom Jones and Havey Schmidt on their revised production of Colette Collage. He has also performed the role of El Gallo. Last year, he directed CVRep's powerful production of Hand to God.
Prior to moving to the Coachella Valley in 2020, Wells was on the faculty of the University of Vermont' Department of Theatre and Dance. He taught classes in acting, improvisation, and musical theatre performance, and directed productions of Shakespeare in Love, Hand to God, Stupid F#@king Bird, and A Grand Night for Singing.
Wells was a professional actor in New York for 20 years. He made his Broadway debut in the musical Chess (original cast recording). He joined the Broadway cast of Les Misérables after performing for more than a year with the National Tour. For several years, he performed regularly in the off-Broadway hit revue, Forbidden Broadway, as well as in Los Angeles. Wells can be heard on the original cast recording of Forbidden Broadway Vol. 3. He has appeared in off-Broadway productions of Closer Than Ever, Colette Collage, and Balancing Act (original cast recording).
His television credits include "All My Children," "Another World," and "Reading Rainbow". He has performed lead roles at numerous regional theatres including Arena Stage, Indiana Repertory Theatre, Syracuse Stage, and The MUNY in St. Louis. While in Vermont, Craig returned to the stage performing lead roles in The Drowsy Chaperone, Unnecessary Farce, and Rumors at St. Michael's Playhouse. On IG @cewellsdirector.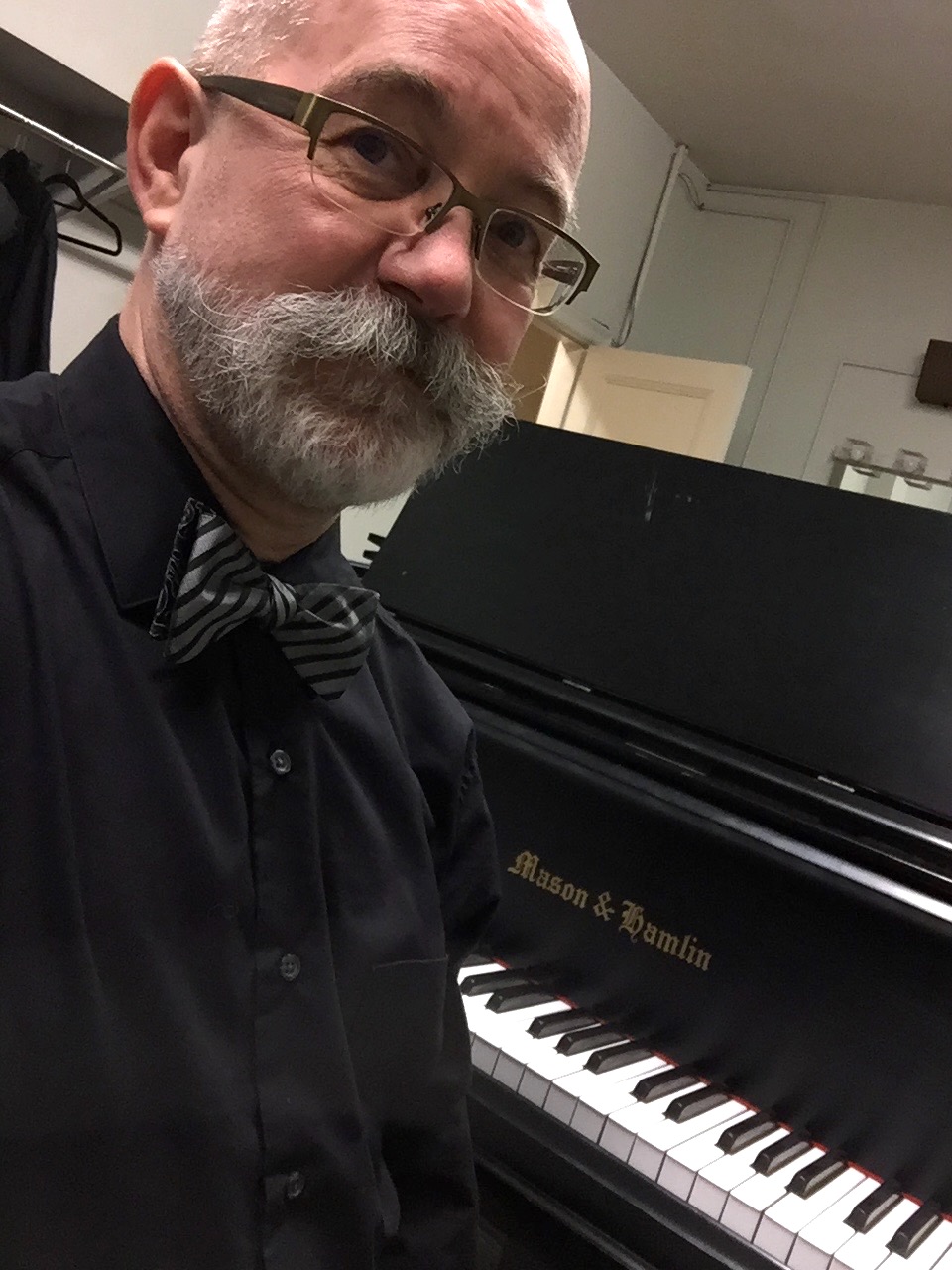 CHIP PRINCE
MUSICAL DIRECTOR
CHIP PRINCE – MUSICAL DIRECTOR
CHIP PRINCE New York and National Tour keyboard and conducting credits include Les Misérable, Mary Poppins, Ragtime, The Fantasticks, Deaf West's Big River, The Gershwin's' Porgy and Bess, Sunset Boulevard, Miss Saigon, and Baz Luhrmann's La Bohème on Broadway. He served as associate conductor on the National Tour of Newsies and can be heard playing piano in the Broadway HD production. Prince was the accompanist for the New York City Gay Men's Chorus. Now settled in the Desert, he accompanies the men's vocal group A Cabbello, participates in the Palm Springs Gay Men's Chorus, and directs its barbershop ensemble. Chip is active in English Country Dancing and Contra dancing as a dancer and musician.
MEET THE CAST
About the cast
ERIC KUNZE* – El Gallo
JACK MASTRIANNI* – Lewis
ERIC PHELPS* – Matt
LISA VROMAN* – Lewis's Mother, Bessie Mae
SADE AYODELE* – Matt's Mother, Mildred
WAYNE BRYAN* – Henry/Old Actor
ERIK SCOTT ROMNEY* – Mortimer/The Man Who Dies
AMBER LUX ARCHER – The Mute
*Appearing through an Agreement between CVRep and Actors' Equity Association, the Union of Professional Stage Managers in the United States.
(Photo Credit Marissa Mooney)