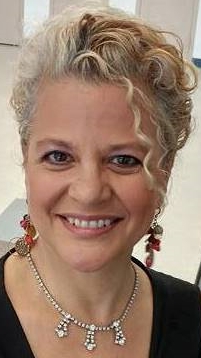 Francesca Amari
Read Bio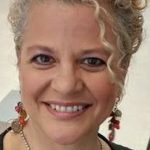 Recently nominated as Best Jazz Vocalist in the 2018 Coachella Valley Music Awards, Francesca Amari is an award-winning, versatile singer who has performed at top-rated cabaret clubs from New York to Hollywood, including Birdland Jazz Club, the Metropolitan Room and the 92nd Street Y in NYC and The Gardenia, Catalina Jazz Club, The Mbar, Rockwell Table and the E Spot in Hollywood; & Martinis Above Fourth in San Diego and The Purple Room in Palm Springs; earning rave reviews for her entertaining cabaret shows. She's toured the country with her critically-acclaimed Gilda Radner tribute since 2011; locally, performs weekly at the COPA Nightclub with The Mod Squad Variety Show. She appears regularly at such top Coachella Valley spots as Melvyn's, PS Underground and Woody's. Francesca also directs audiobooks and has been teaching and directing children's theatre for 30 years.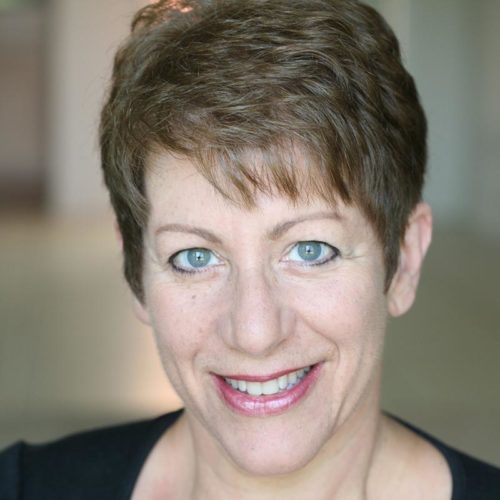 SUSAN BENKIN
Read Bio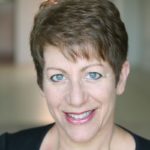 Susan Benkin has had a 25 year long performing career in almost every possible genre of music, beginning with a rock band as a teenager and moving on to a stage career with over 1,000 performances of operas, operettas and musicals. In addition to her American debut at Cincinnati Opera and her debut at the Bavarian State Opera in Munich, Germany, Susan was also first cast Jenny-any-Dots in the Hamburg, Germany production of CATS, and participated in several world premieres of modern operas. She has taught voice privately in Europe and the US, and was on the voice faculty at AMDA LA for 7 years and has a BM, BME, MM, and Opera Diploma. Susan currently has a diverse teaching week here in the Coachella valley, working with several programs at Rancho Mirage HS coaching classical and musical theater singers, as well as working with AMP as a vocal/performance coach for rock bands.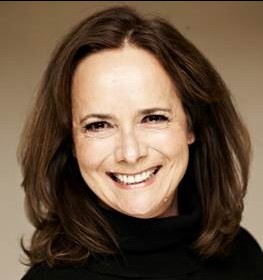 JEANETTE KNIGHT
Read Bio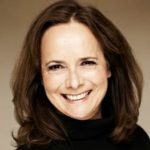 As founder of the improv troupe, Joe and Mustard, and 3rd Sunday Improv at the Palm Canyon Theatre,  Jeanette Knight helped develop an improv community in the Palm Springs resort cities area. In 2017, she was named "Most Inspirational" by the Desert Theatre League. She conceived of and carried out the first ever Coachella Valley Improv/Comedy Festival at the Indio Performing Arts Center.  The festival moved to the high desert as the Joshua Tree Improv/Comedy Festival for three years, and now, in its most significant chapter, takes up residence at Coachella Valley Repertory May 29, 30 & 31.  Jeanette has been part of the theatre faculty at the Idyllwild Arts Academy for the last twelve years.