Mask Up … Curtain Up!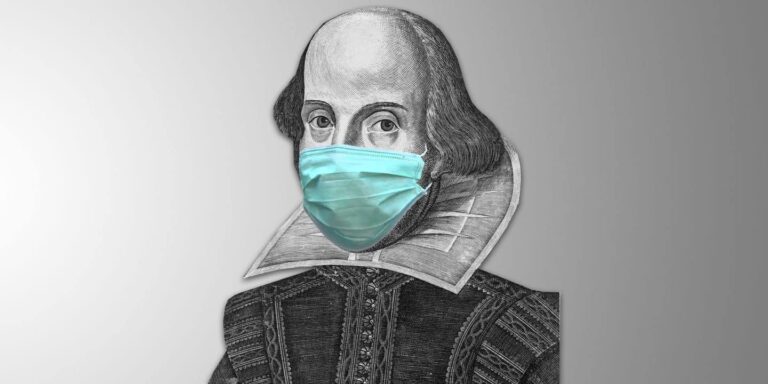 "To Mask or Not to Mask" ~ At CVRep, it's not a question! 
Please know that CVRep is committed to offering a safe and comfortable environment for patrons. Thank you for your understanding as we continue to navigate the changing landscape of safety, and as guidelines evolve on a frequent basis.
Until further notice, CVRep will drop the current vaccination requirement and require masks be worn at all times within the Playhouse. Patrons arriving without appropriate face coverings will be provided a disposable face mask.
Our performers, backstage crew, team members and volunteers comply with vaccination requirements and testing protocols to further ensure the safety of our guests and company members. As policies will be updated, we ask you to please check back prior to attending a show to understand current protocols. If you do not wish to comply with our policies, CVRep will always grant the choice of placing the value of your tickets on account for future use, donating the tickets or requesting a refund.