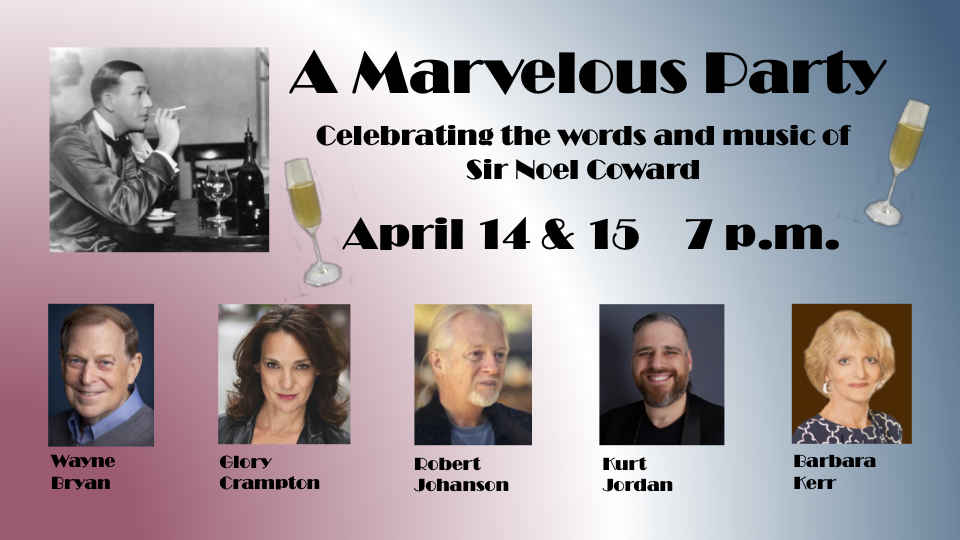 A MARVELOUS PARTY 


April 14 & 15, 2023 | 7 p.m. | Tickets
Celebrating the words and music of Sir Noel Coward


Arranged by Robert Johanson



"Wit ought to be a glorious treat like caviar; 
never spread it about like marmalade."
– Sir Noel Coward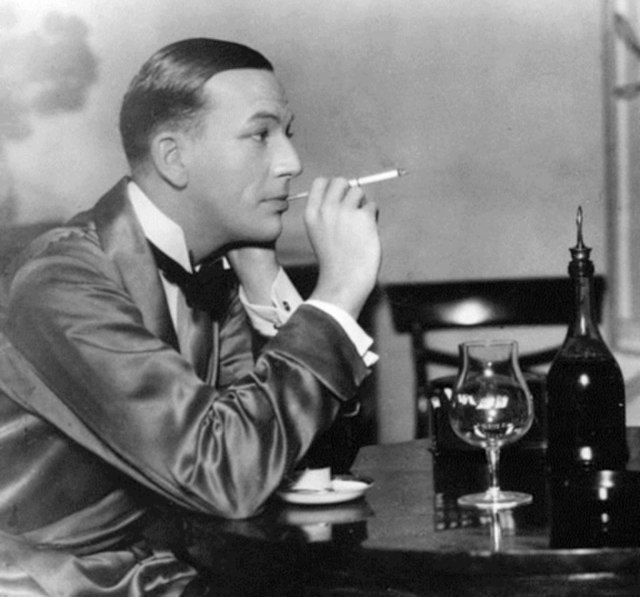 Robert Johanson, Barbara Kerr and Kurt Jordan return to CV Rep after their memorable 2022 tribute show: Thank You Mr. Sondheim. This time, they are celebrating another great talent of the theatre: 
Sir Noel Coward.  Joining them are two exceptional artists – Wayne Bryan and  Glory Crampton – in a sparkling evening celebrating "The Master."
Sir Noel Coward was an English playwright, composer, director, actor, producer, and singer, known for his wit, flamboyance, and what Time magazine called "a sense of personal style, a combination of cheek and chic, pose and poise."
 
An artist with "a talent to amuse," he wrote 50 plays and musicals and over 400 songs and lyrics filled with elegance and sophistication.
 
As he wittily proclaimed – with his own unique blithe spirit – "Why do I drink champagne for breakfast? Doesn't everyone?"
FEATURING….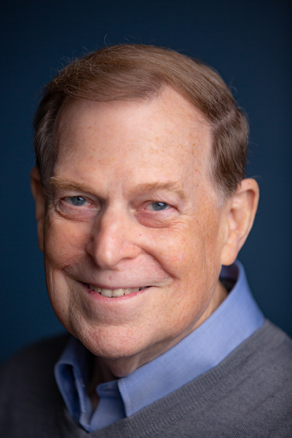 WAYNE BRYAN
Wayne Bryan is an award-winning performer, director, and producer, whose acting credits include Broadway (Good News, Rodgers and Hart, Tintypes), TV ("M*A*S*H"), National Tours (Joseph / Dreamcoat), and regional theatres (The Drowsy Chaperone, The Will Rogers Follies, Me and My Girl, Barnum, Where's Charley? and The New Moon, directed by Robert Johanson). From 1988-2021, he served as Producing Artistic Director for Music Theatre Wichita, producing 168 Broadway-scale musicals and directing 56 of them.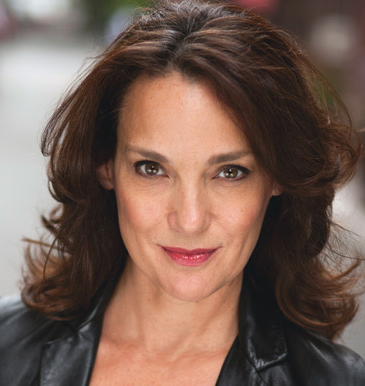 GLORY CRAMPTON
Glory Crampton is thrilled to be working with Robert Johanson again having played 14 leading ladies under his direction at the Paper Mill Playhouse. Credits: Rothschilds and Sons (NYC/London-Cast recording) Hello Dolly w/Leslie Uggams, Guys and Dolls w/Richard Kind, My Fair Lady w/Charles Shaughnessy, Death Takes a Holiday (Roundabout), 2021 Gold Telly Award, Los Angeles & New York Film Awards for PROJECT 9. 14 Recordings: Unusual Way & All The Love I Have – Music of Andrew Lloyd Webber (both with The National Symphony Abbey Road Studios, England). TEDX Speaker.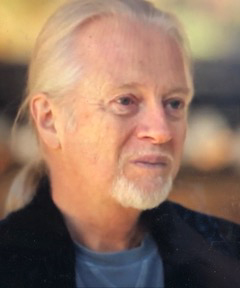 ROBERT JOHANSON
Robert Johanson has acted in or directed over 300 productions including Broadway, Lincoln Center, Madison Square Garden, and Artistic Director  for 20 years at the Paper Mill Playhouse. His numerous roles range from Romeo, Prince Hal, Iago to Jesus Christ (Superstar), Henry Higgins, King Arthur and Peter Pan. Currently he has a dozen hit musicals in Japan, South Korea and Prague. His shows have been televised on PBS Great Performances and Live from Lincoln Center.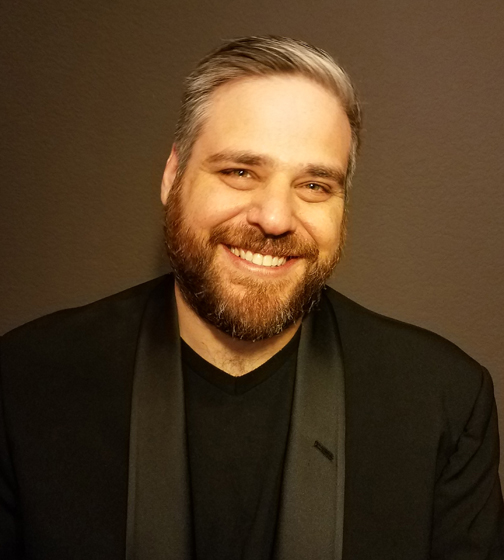 KURT JORDAN
Kurt Jordan is the principal accompanist for Modern Men, Coachella Valley Classical Voices, and Desert Outreach Synagogue and is the music director for College of the Desert's production of Man of La Mancha. Kurt is also a composer, having written several large scale piano works and vocal song cycles. He is currently writing an opera with his partner, Tim.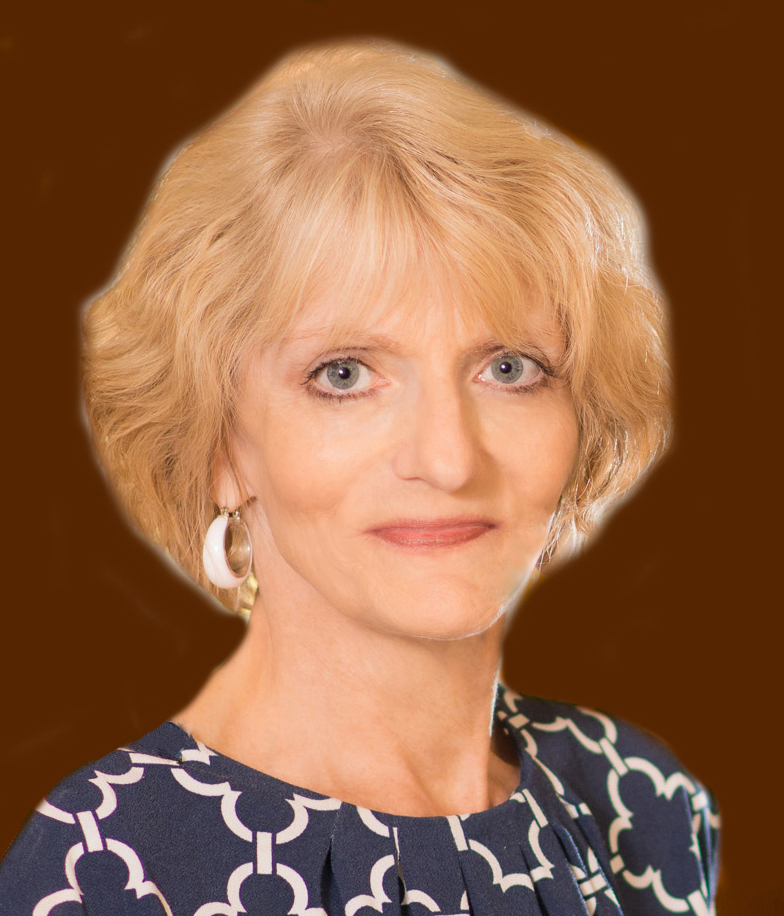 BARBARA KERR
Barbara Kerr has performed with regional theaters across the country in leading roles in Wit, Shirley Valentine, The Lion in Winter, The Importance of Being Earnest and Talley's Folly. Her musical credits include Lady in the Dark, Anything Goes, Mame, Anyone Can Whistle, Company, Follies, Gypsy and A Little Night Music as well as musical tributes to Stephen Sondheim, Cole Porter, Rodgers and Hart, George Gershwin, Kurt Weill and – at long last – Noel Coward.