CVRep Conservatory Presents a Master Class in Acting
with critically acclaimed director James Frawley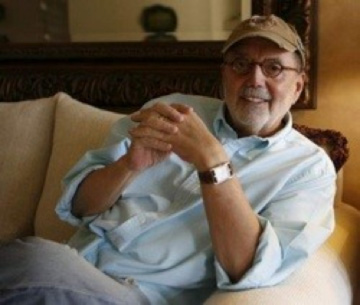 Open to both seasoned actors as well as student actors, 18 and older, this one day workshop will be Saturday, July 26th from 9:00 a.m. to 4:00 p.m.
Full day is $55.00 including lunch.
A member of the Actor's Studio and a prolific director for over four decades, James Frawley was behind the camera for countless ground-breaking television series including The Monkees, Columbo, Ally McBeal and Grey's Anatomy.  With his background in improvisation, he caught the eye of Jim Henson Productions, who asked him in to direct their first feature length film, The Muppet Movie. The success of these and other projects kept Frawley busy throughout his career, first as an actor, then as a director, garnering an Emmy win and three nominations along the way before his retirement in 2009. Frawley's vast body of work and impact on some of the most popular television series of the late 20th century virtually ensured his status as one of the medium's most prolific and influential directors.