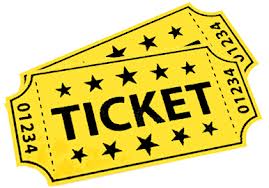 CVRep is proud to present its 2014-2015 Season
"The American Melting Pot" – A look at four distinct cultures by four critically-acclaimed playwrights.
They will make you laugh, cry, feel sentimental and proud, be inspired, awed or angry. Enjoy the richness of the American spirit through these thought provoking productions.
THE CHOSEN Adapted by Aaron Posner and Chaim Potok from the novel by Chaim Potok.
October 29 – November 16
HAVING OUR SAY The Delay Sisters' First Hundred Years 
A play by Emily Mann, adapted from the book Having Our Say by Sarah L. and A. Elizabeth Delany with Amy Hill Hearth
January 21 – February 8
LA GRINGA By Carmen Rivera
March 4 – 22
HOLD THESE TRUTHS The Journey of Gordon Hirabayashi  A solo play by Jeanne Sakata
April 15 – May 3
Click here for play descriptions