Ema Sasic
Palm Springs Desert Sun
October 17, 2022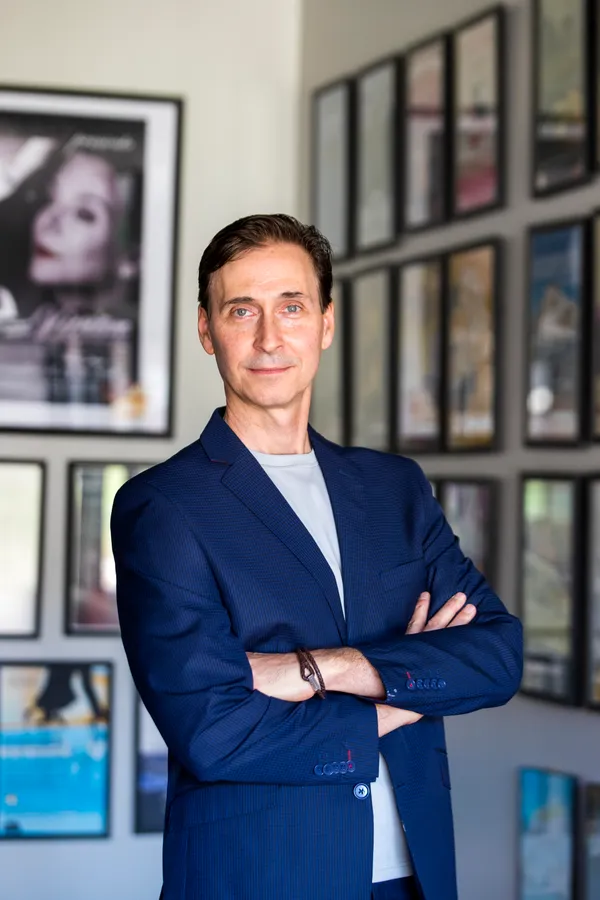 Adam Karsten vividly remembers the night he fell in love with theater.
He was 11, living in Dublin (his father was on sabbatical writing a book overseas), and hanging out with his best friend, Timothy, at a sleepover. Suddenly, Timothy's mother rushed the boys into her car. Karsten thought they were taking a trip to get ice cream.
Instead, when they reached their destination, the boys were led through a door and told where to stand. Suddenly, the lights turned on and a rising curtain revealed Timothy's mother was in the chorus of the opera "The Mikado," by W.S. Gilbert and Sir Arthur Sullivan, at the Abbey Theatre, known as the National Theatre of Ireland.
"I thought, 'What in the world am I watching? Where am I?' I loved it. it was magical," Karsten, a Pittsburgh native, recalled. "After that I'd go to my parents and tell them what I did and ask, 'Can we go again?'" Read the full article at the Desert Sun