Our Online Auction is Now Open!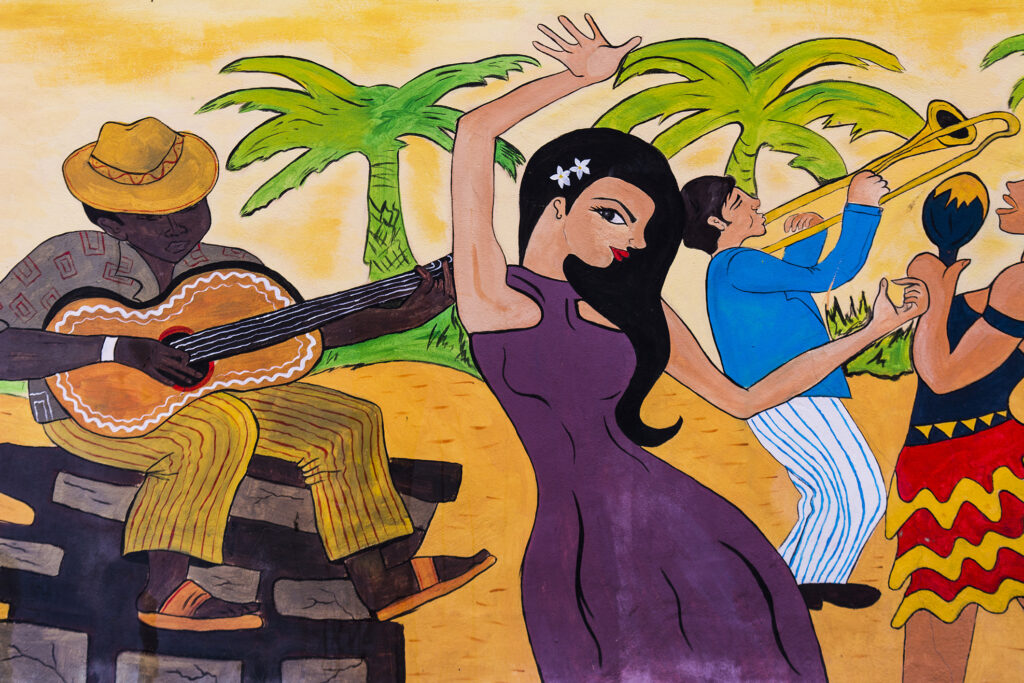 "Tropical Celebration Honoring Ron Celona" – Online Silent Auction Bidding Is Open Until
10:00 pm (PST) on May 9, 2022
Thanks for supporting CVRep's biggest event of the year and helping us say farewell to our beloved founding artistic director, Ron Celona. Your proceeds support CVRep's ongoing operations, including mortgage payments for our owned facility, and to continue to provide a range of community-oriented performances and events.
All auction items are located under "Auction Catalog." Before bidding, you must create an account. Select "Sign In" and click "Request Account." You will be emailed a confirmation message where you will create your account. If you are unable to find this message, be sure to check your Spam and Junk folders. Happy bidding!
Questions? Please call us at (760)-296-2966 ext. 119 or email arosales@cvrep.org.
View Auction Catalog