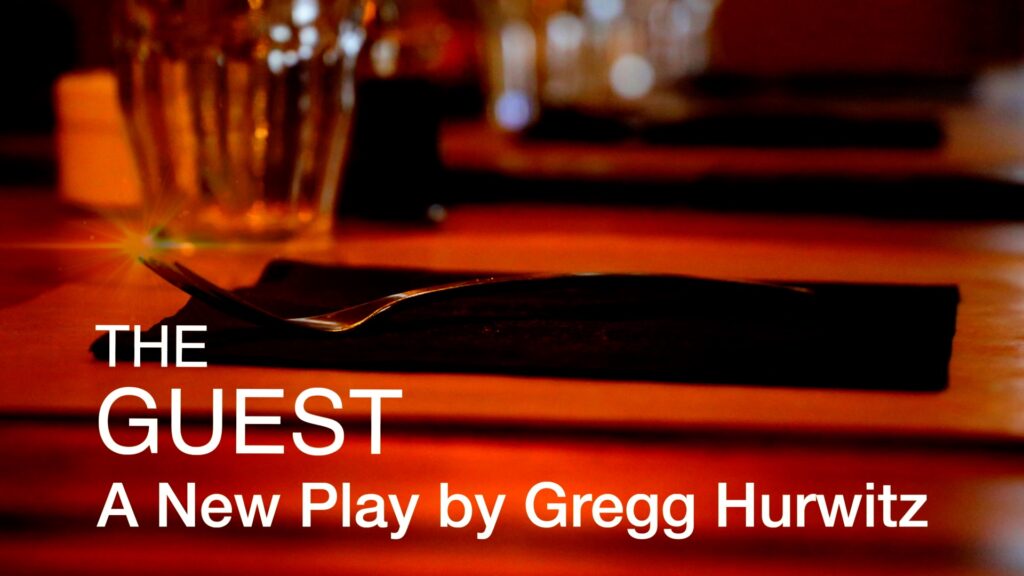 The Guest
by Gregg Hurwitz
This new play by Gregg Hurwitz details an intellectual dinner party that comes increasingly unhinged with the arrival of an irreverent and darkly charming guest, whose wit is equal to his ire. The verbal sparring escalates into psychological attacks that slide a crowbar beneath contemporary notions of language, acceptability, and culture, prying them up to reveal the quicksand mess of illiberalism beneath.
Coming to CVREP on Sunday, February 5th at 2pm. Reserve your complimentary tickets here.
GREGG HURWITZ is the New York Times #1 internationally bestselling author of 23 thrillers including the Orphan X series. His novels have won numerous literary awards and have been published in 33 languages. Gregg currently serves as the Co-President of International Thriller Writers (ITW). Additionally, he's written screenplays and television scripts for many of the major studios and networks, comics for AWA, DC, and Marvel, poetry, political and culture pieces for The Wall Street Journal, The Guardian, The Bulwark and others, and he helped write the opening ceremony of the 2022 World Cup.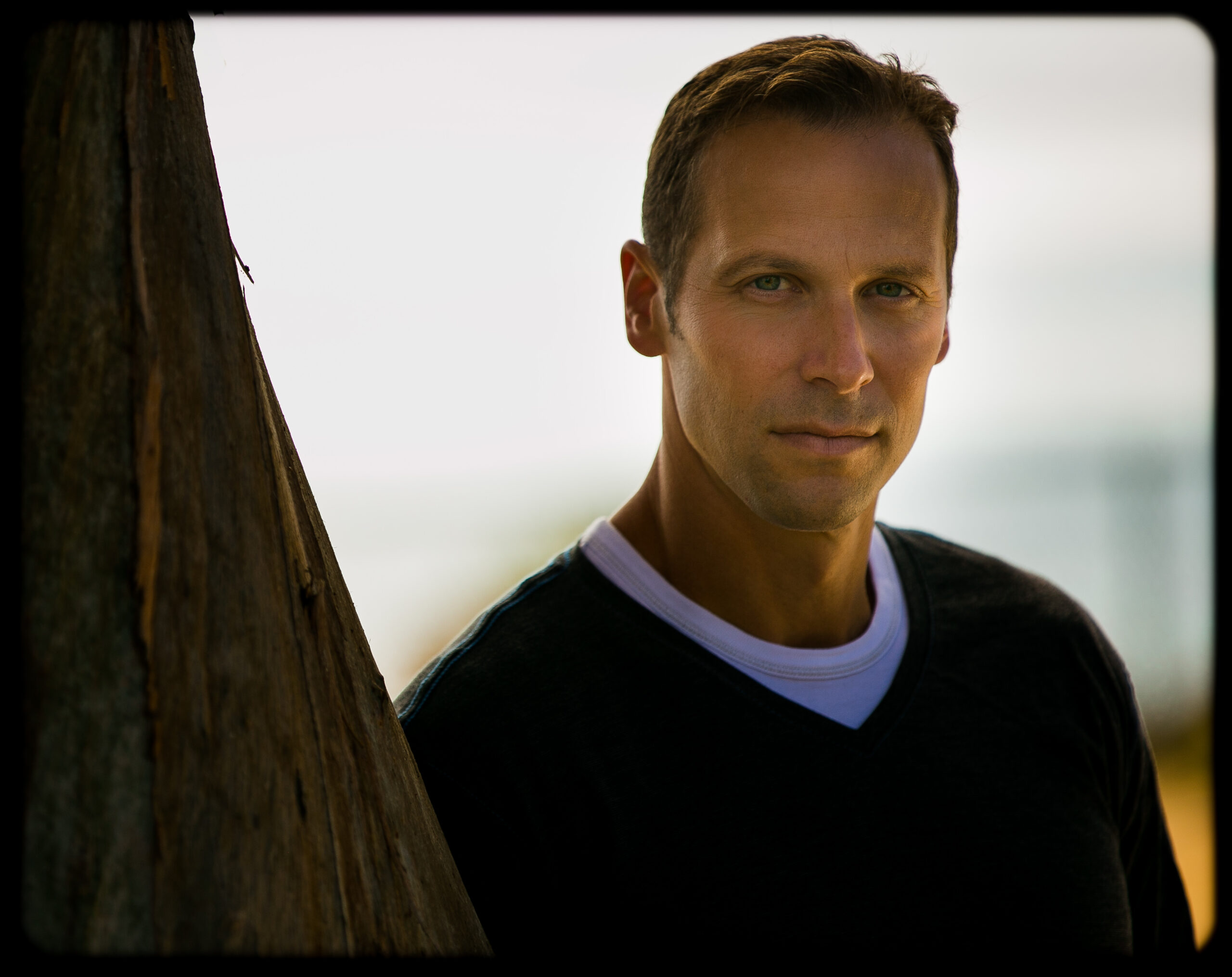 For more information about Origins, please click here.