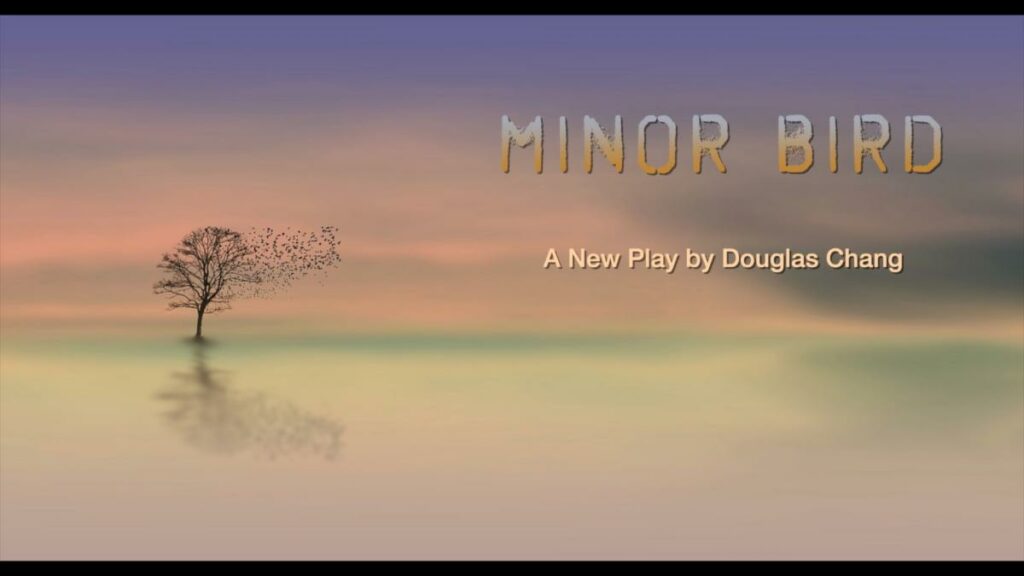 MINOR BIRD
by Douglas Chang
The new play, MINOR BIRD, by Douglas Chang follows Charlotte, the author of a celebrated novel set in the Deep South, fictionally recalling her father's heroic efforts to harbor a black man unjustly accused of a crime. Now in her 80s, disabled after a stroke, she shoots and kills a black teenage boy who has trespassed on her property. Letitia, an African-American lawyer from her law firm in New York, comes down to assist in the case, but Maggie and Belinda, relatives who have been put in charge of the family Trust, try to derail her efforts for fear she'll jeopardize their fragile arrangements. Meanwhile, the dead boy's uncle Davóne, who is barely older than the victim himself, seeks to confront the old recluse and get "satisfaction" – whatever that means. When a long-buried manuscript is discovered, painting Charlotte's father as a racist, Charlotte's entire history comes into question, leading to explosive encounters with Davóne, her relatives, and ghosts of her past.
Coming to CVREP on February 27th at 2pm. Reserve your complimentary tickets by clicking here.
DOUGLAS CHANG was producer of "Live From Lincoln Center" on PBS, receiving a national Emmy Award for "Sweeney Todd in Concert with the New York Philharmonic," starring Emma Thompson, and an Emmy nomination for the Philharmonic's production of "Rodgers & Hammerstein's Carousel." He wrote and directed the films "Absent Father," featuring rock legend John Doe, and "Pile On!" starring Ted Nash and Melvin Van Peebles. He has produced and directed numerous performance videos including the world premieres of John Luther Adams' SILA: The Breath of the World and David Lang's the public domain, ZviDance's The Art of Fugue, and Elevator Repair Service's Baldwin & Buckley at Cambridge. In a previous life he served as supervising producer of the documentary series "P.O.V." and as programming director of KCET in Los Angeles. He's written host wraps for Audra McDonald, Mo Rocca, Kelli O'Hara, and filmmakers Charles Burnett and Henry Jaglom, among others.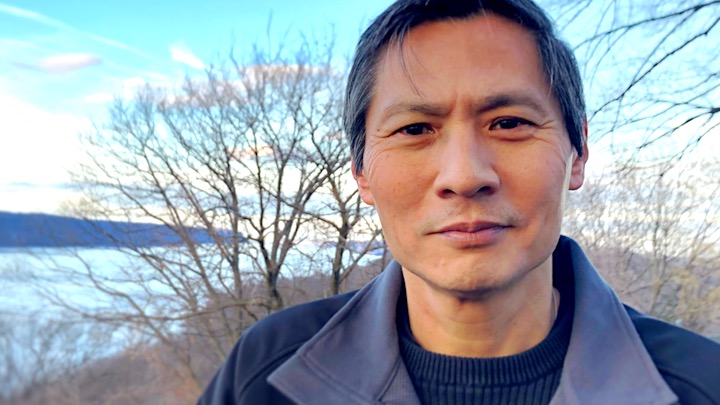 For more information about Origins, please click here.