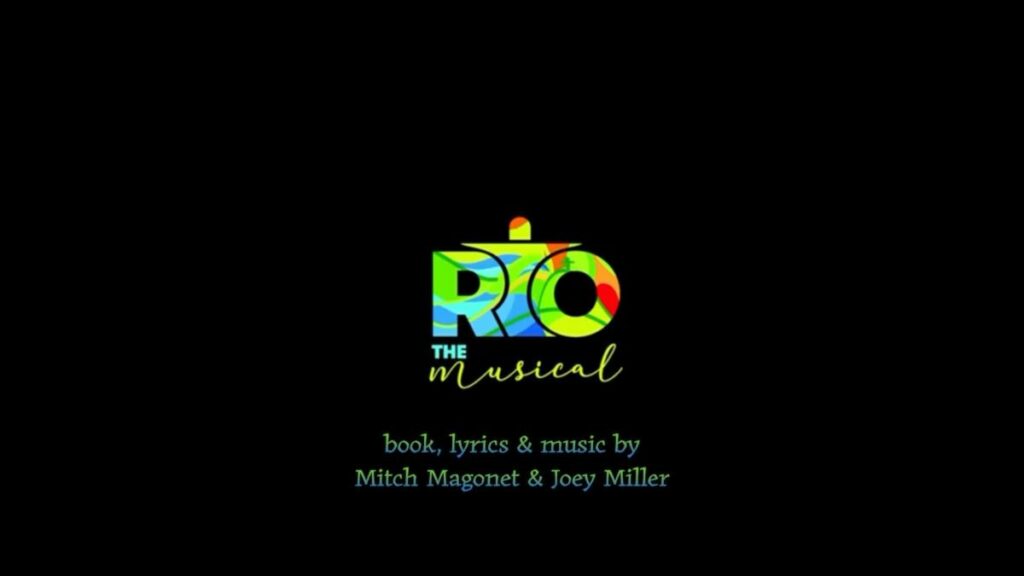 RIO THE MUSICAL
Ricardo Marques
RIO, The Musical follows twelve year-old Pipio hunts for his lost mother among the street-kids, gangs and drug-lords that rule Rio's favelas – the toughest slums in the hottest place on Earth. The boy's search for identity becomes a struggle for survival in this re-in-vention of Charles Dickens' Oliver Twist set in modern-day Brazil – a colorful Carnival tale presented by the Escola de Samba Foltano! Brought to CVREP by director, Ricardo Marques.
Coming to CVREP on April 3rd at 2pm.
RICARDO MARQUES is the founder of 4Act Entertainment in Brazil. He is the producer of the new Broadway-bound production of BACK TO The FUTURE that is schedule to zoom into New York City this June. Ricardo is also a producer of the new U.K. touring production of Grease and was lead producer and artistic director of Broadway and West End shows such as Ghost, In the Heights, Rock of Ages, and Fame in Brazil. Ricardo directed the Disney's Newsies Brazilian Workshop and recently directed and produced the sold-out production of Grease in Brazil that extended multiple times. He has invested in a host of US shows and is developing four new shows in the US and UK with other lead Broadway producers.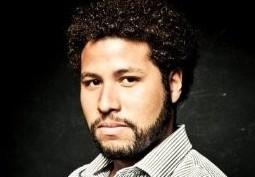 For more information about Origins, please click here.