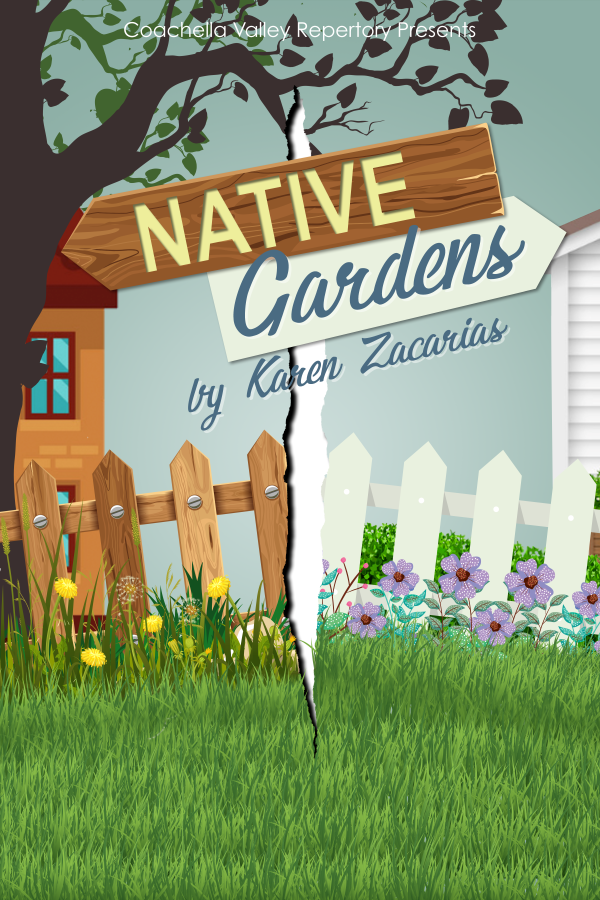 April 12-24, 2022
By Karen Zacarias
Directed by Michael Matthews
Tania yearns to build a fence and transform her yard into a native garden of the local region, based on her culture and aesthetic. Neighbor Frank has a more conventional notion of what a garden should look like. Civility and kindness fades, as the gloves come off and the digs start. Frank and Tania ultimately reveal their biases towards each other, when a twist of fate amplifies their conflicting vision for Native Gardens. All emotions are on display for the audience to share, as Tania and Frank struggle to reclaim their humanity, despite learned judgments.
"A lighthearted comedy with some heavier threads woven through for just the right amount of heft."
– Broadway World

"A comedy planted in difficult, painful issues."
– Chicago Tribune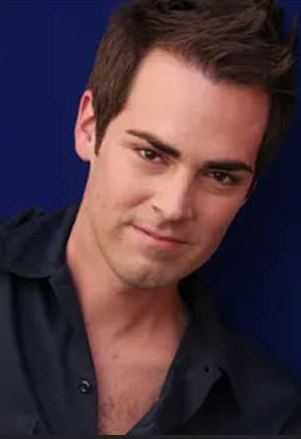 Michael Matthews (Director, SDC) is excited to be back at CV Rep where he recently staged Good People. Other selected credits include: Matilda (La Mirada), Failure: A Love Story (CTG/Kirk Douglas Theatre). Laguna Playhouse: Barefoot in the Park, The Seafarer, 12 Angry Men, The Graduate (w/ Melanie Griffith), Billy & Ray, and End of the Rainbow (also with La Mirada). Funny Girl (3D Theatricals), Sons of the Prophet (LA Premiere), Psyche: A Modern Rock Opera (World Premiere) Peter Pan: The Boy Who Hated Mothers (LA Premiere), Very Still & Hard To See (World Premiere). Celebration Theatre: Cabaret, Dream Boy (LA Premiere), Bootycandy (LA Premiere), The Color Purple, What's Wrong With Angry? (LA Premiere), Take Me Out!, The Women of Brewster Place, the Musical (West Coast Premiere), Stupid Kids (LA Premiere), Beautiful Thing, The Bacchae. Broadway: Butley (Assistant Director). International: Sleeping Giant and The Bacchae (Edinburgh Theatre Festival). Michael is the recipient of 2 Ovation Awards and 9 nominations, 1 LA Weekly Award and 2 nominations, 2 NAACP Theatre Awards, 1 Stage Raw Award, 3 Joseph Jefferson Award Nominations, and is the recipient of the 2015 LADCC Award for Career Achievement in Direction.
ABOUT THE CAST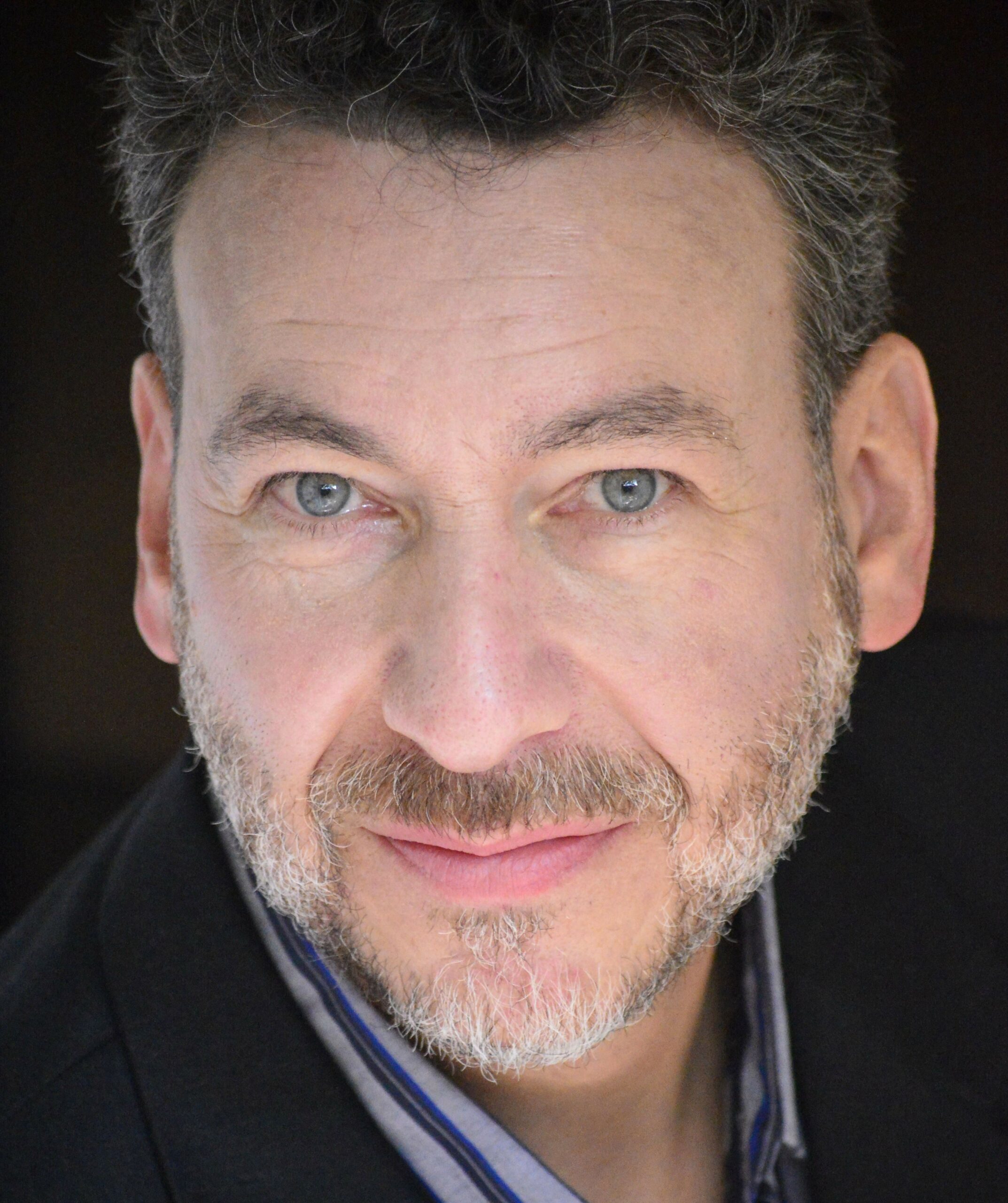 Dennis Gersten
Dennis Gersten performed at CVRep in THE CHOSEN and HOW I LEARNED TO DRIVE. L.A. performances include THE HAIRY APE and TEMPEST REDUX, Odyssey Theatre; THE CASK OF AMONTILLADO, The Huntington; SON OF A BITCH, Hollywood Fringe; MACBETH REVISITED, New American Theatre; THE MISSING PAGES OF LEWIS CARROLL, Boston Court; THE LADY'S NOT FOR BURNING and ACCOMPLICES, Fountain Theatre; COMPLEAT FEMALE STAGE BEAUTY and HENRY V, Crown City; DOUBLE FALSEHOOD, Coeurage Theatre; DAVID AND GOLIATH IN AMERICA and DIRK, Road Theatre; SAN FRAN SCAPIN and DON JUAN: THE TRICKSTER OF SEVILLE, Andak Stage; SHOE MAN and MOVE OVER, MRS. MARKHAM, Theatre Unlimited. As co-artistic director of Theatre Unlimited, he directed INDULGENCES IN THE LOUISVILLE HAREM and THE AUTHOR'S THUMB. He has directed with many L.A. theater companies, and is also a playwright. He is a teaching artist with Inside Out Community Arts/P.S.Arts; and a founding member of Stagewrights, Inc. in NYC, and the Michael Chekhov Studio in L.A.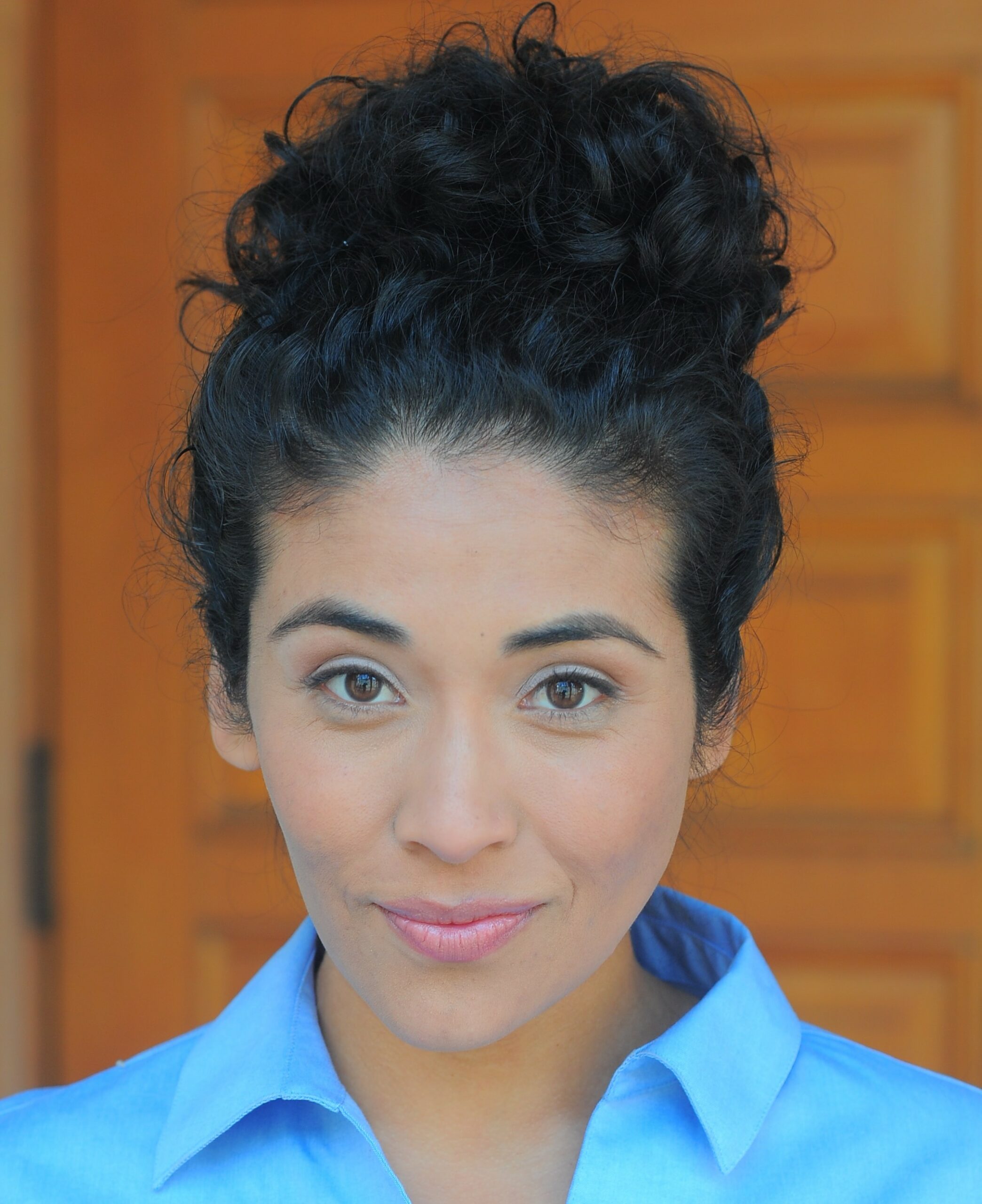 Marta Portillo
Marta Portillo is an L.A.-based actor. Recent credits include: NCIS Los Angeles, OPTIKA PIÑATA an immersive theatre experience at the La Jolla Playhouse POP UP Without Walls event, SEÑOR PLUMMER'S FINAL FIESTA with Rogue Artists Ensemble, where she is a company member, and ISLAND OF THE BLUE DOLPHINS with the Laguna Beach Playhouse. She is thrilled to finally be back on stage and working with Coachella Valley Rep!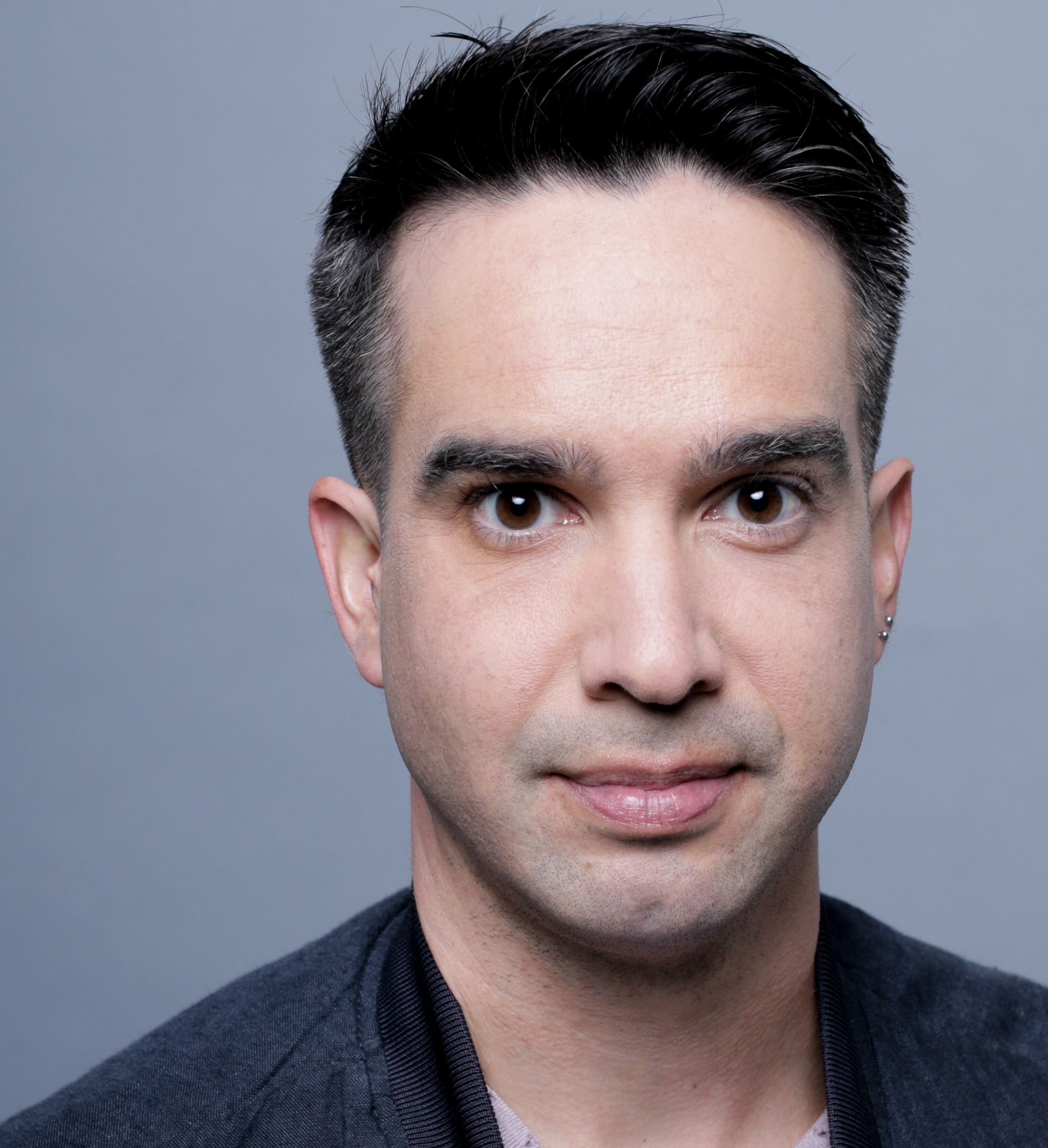 Andrew Joseph Perez
Andrew Joseph Perez is an LA-based actor, singer, stuntman, and Jack-of-All-Trades. He can be heard narrating audiobooks on Audible and iTunes, and he's voiced characters in Gundam SEED Destiny, Dragon Pilot, Luís Miguel, Unauthorized Living, Dynasty Warriors 9, and more. You can find him stunting in the SyFy original Megalodon, and in full drag in You Should Meet My Son 2. Some of his favorite productions have been In The Heights (Musical Theatre West), The Elaborate Entrance of Chad Deity (Capital Stage & San Jose Stage), Fiddler on the Roof (Music Circus), The Secret Garden (MainStreet Theatre), Man of La Mancha (A Noise Within), American Mariachi (South Coast Rep), Red (American Stage), Taming of the Shrew (Tennessee Shakespeare Co), and Native Gardens (Renaissance Theatreworks).
Also-known-as Sam's Brother, Andrew has been an advocate for disability rights and services since his brother's birth. He's worked recently with The Sibling Support Project, Akalaka, and the California Sibling Leadership Network. You'll also find him sporting a stylish moustache every fall to raise money for the Movember Foundation and the work they do to treat and prevent testicular cancer, prostate cancer, and suicide worldwide. Bullwhips, photography, comedy, and more on Instagram and TikTok @andrewjosephperez.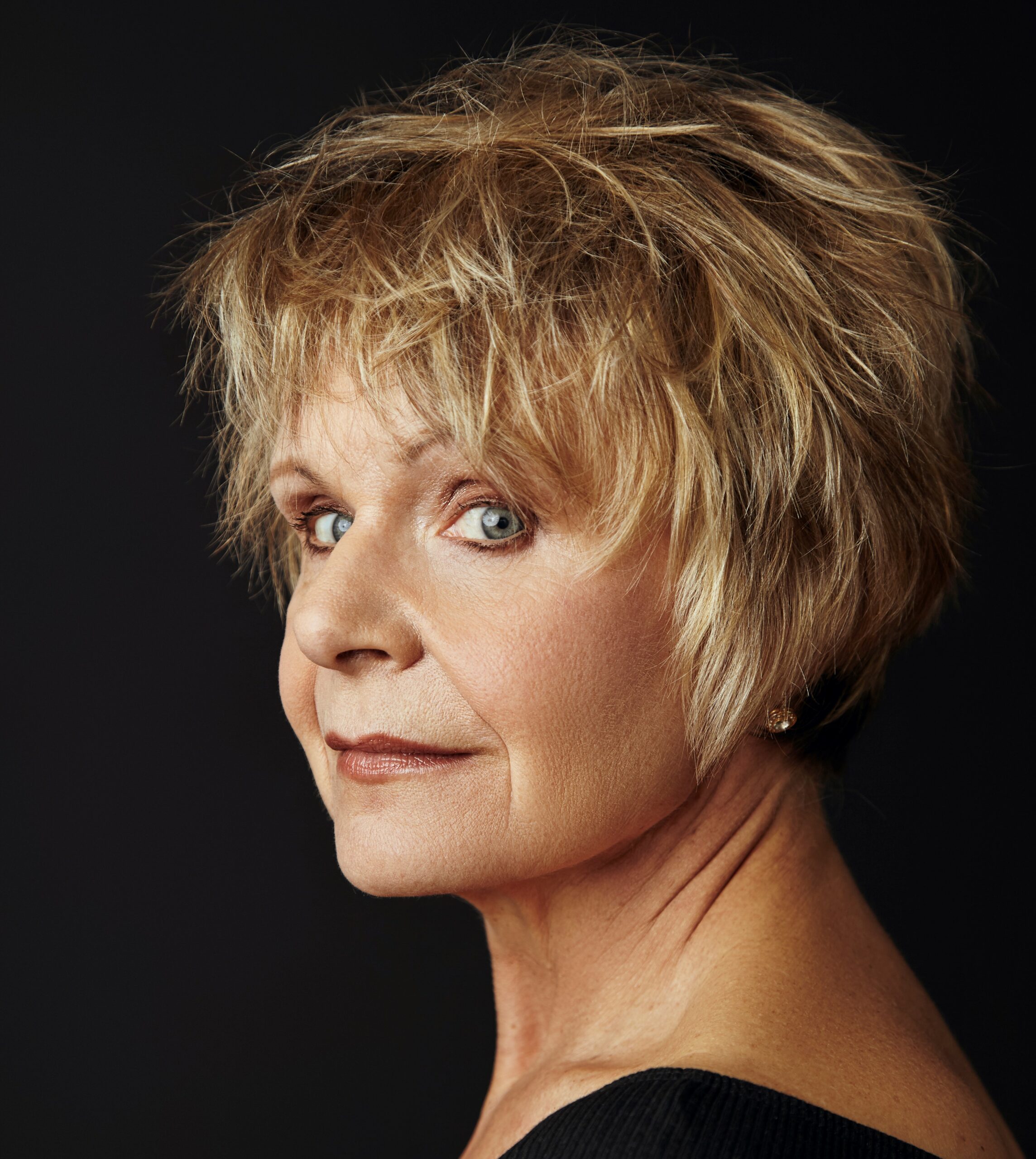 Janellen Steininger
Janellen is delighted to make her CVRep debut after patiently waiting two years(!) Janellen's well-known to Los Angeles audiences, having most recently appeared as Maria Vasilyevna Voynitskaya in New American Theatre's UNCLE VANYA. She appeared in the original cast of its precursor, THE WOOD DEMON, at The Mark Taper Forum, where she also performed in A FLAW IN THE OINTMENT at Taper Too. Janellen has performed at San Diego's The Old Globe. In L.A. at: L.A. Theatreworks, East/West Players, the Getty Villa, The Odyssey, The Fountain Theatre, Sacred Fools,The Evidence Room, 24th Street Theatre, and numerous productions with The Antaeus Company of which she is a founding member. She has appeared in TV in shows such as SLEEPER CELL, ROSEANNE, STRONG MEDICINE and in independent films. She has also appeared at regional theatres from Ohio, to New York, to Key West. Janellen is also a jazz vocalist and as a voice over actor, she can be heard in numerous video games, radio and T.V. commercials, and dubbed English in international television series. She invites you to visit: JanellenSteininger.com for more photos, and videos. For Mom: Virginia, "Ginny."