Youth Outreach
It has always been a priority of CVRep to present an annual production for Coachella Valley students that is culturally and socially relevant in today's complicated world. Over the past ten years we have performed for close to 14,000 students, free of charge, to experience live theatre, some for the first time. CVRep not only provides the performance to the children for free, but will also pay for the buses to bring the school students to the theatre.
At the end of each performance, a Q&A was conducted by CVRep Founding Artistic Director Ron Celona, where the audience could discuss what they experienced as well as ask questions. This process opens up a dialogue to continue a conversation long after leaving the theatre.
Each student is also given a program that includes important information regarding services like SPRIGEO and PSSTWorld where they can anonymously report bullying, and SafeHouse of the Desert and their app What's Up SafeHouse.
The Youth Outreach Production is made possible by generous grants from the NEWMAN'S OWN FOUNDATION/Patty and Arthur Newman and the FREMONT FOUNDATION/Barbara Fremont.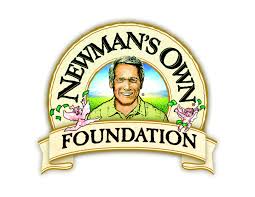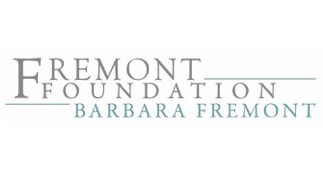 2019-2020 YOUTH OUTREACH PRODUCTION
This season's Youth Outreach Production is THE BULLY PLAYS. Four short 10 minute plays in one program with a cast of high school and college aged actors, and directed by Will Harrell. Following each performance, will be a Q&A with the cast, and CVRep founding artistic director Ron Celona.
Learn More