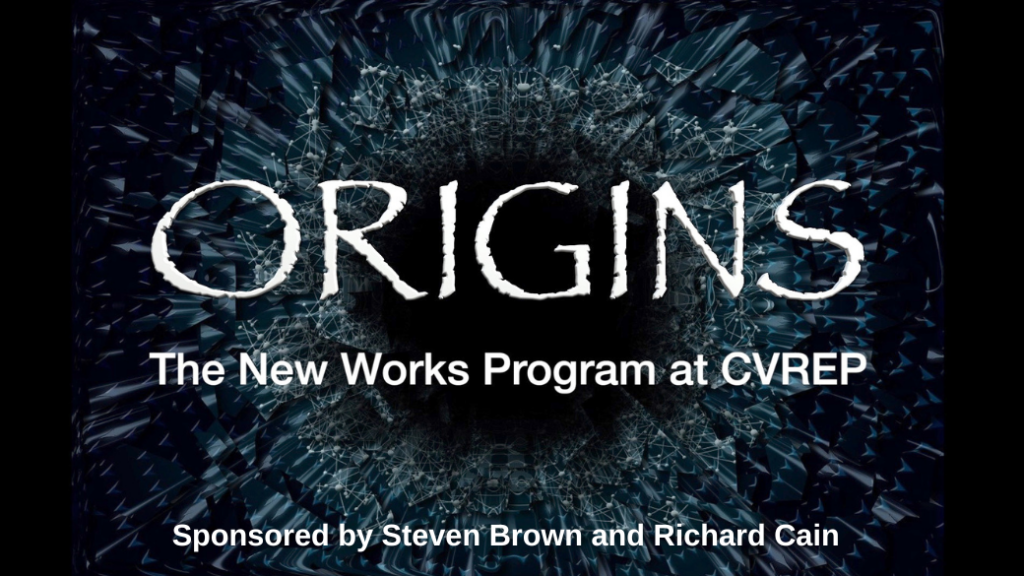 ORIGINS Submission Guidelines
ORIGINS is a safe, creative and collaborative environment for writers, directors and composers geared toward seeing their work reach its full potential. Each project invited to join this process will be fully funded and produced by CVREP through a workshop and staged reading taking place in Coachella Valley. One of these projects will be chosen to be produced the following theatrical season. It is a true 'page to stage' program that is committed to seeing the full development of the next Broadway Show.
GUIDELINES
CVRep is in pursuit of thought-provoking, innovative theater of substance, and storytelling which highlights the diverse voices and experiences of the American culture.
Projects that have previously been professionally produced will not be considered.
We are unable to consider plays and musicals which require more than fifteen individual actors.
Please be prepared to submit a synopsis and bio in addition to:
20 page sample of your script (title page and cast breakdown do not count toward total page count)
Up to three demo tracks (if your project is a musical)
If we would like to request a full copy of your script, we will contact you within 4-6 weeks. Due to the volume of submissions we receive, we are only able to respond to work that is in line with our artistic vision and goals. We appreciate your patience as we give each submission ample time and careful consideration.
For additional information, or to submit via email (non-Gmail users) please email
kgilligan@cvrep.org
Due to an overwhelming response, we are temporarily closing submissions in order to give each piece the attention it deserves. Check back soon as we will reopen periodically. 
CVRep is a 501(c)(3) not-for-profit professional theatre company, that has Small Professional Theatre (SPT) status with Actors' Equity Association. Tax ID#95-4304295